Implementation of "GMBET" ("Dome") project. Procurement of materials, preparatory work. The number of participants: 13. Expenses: $3,300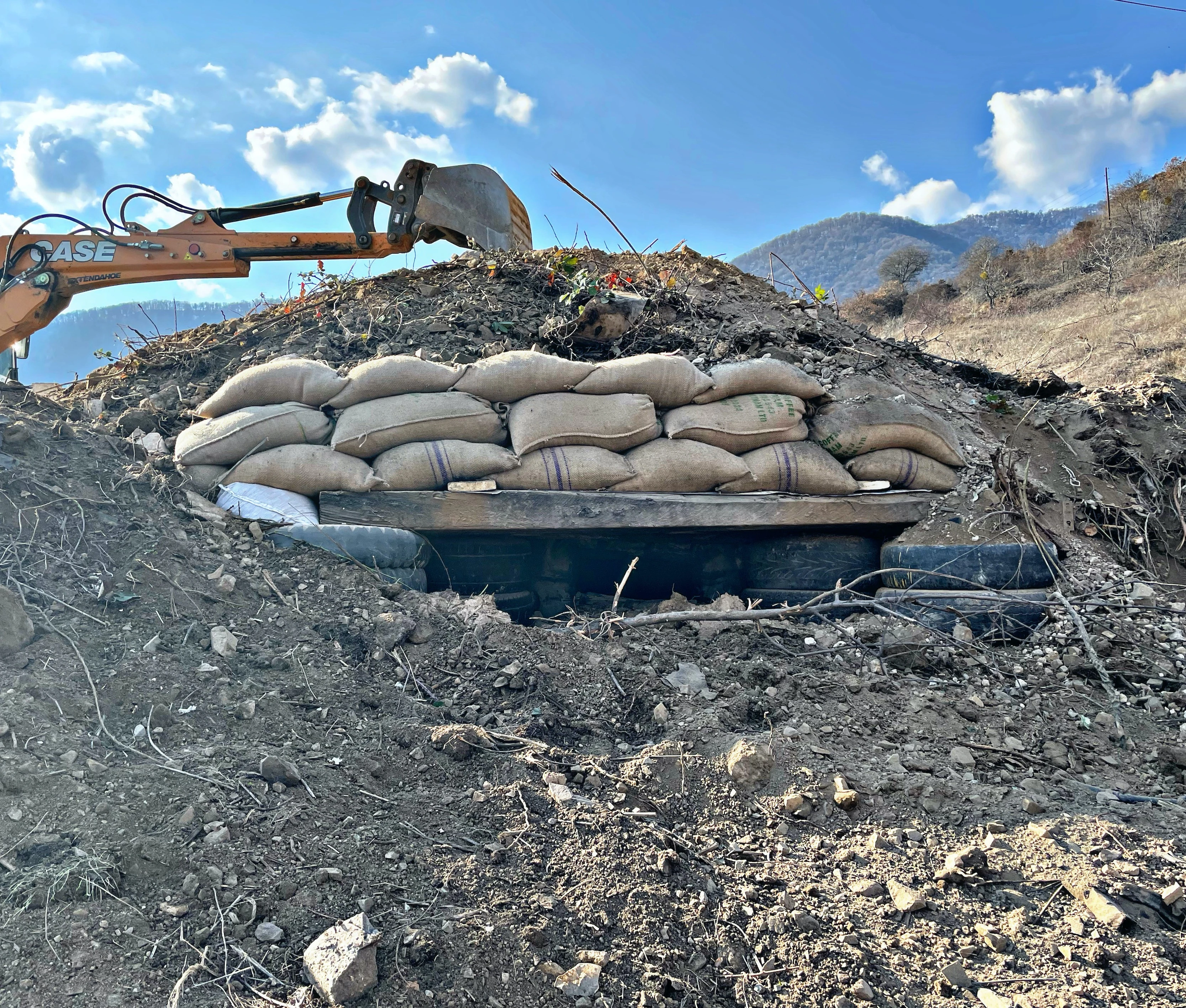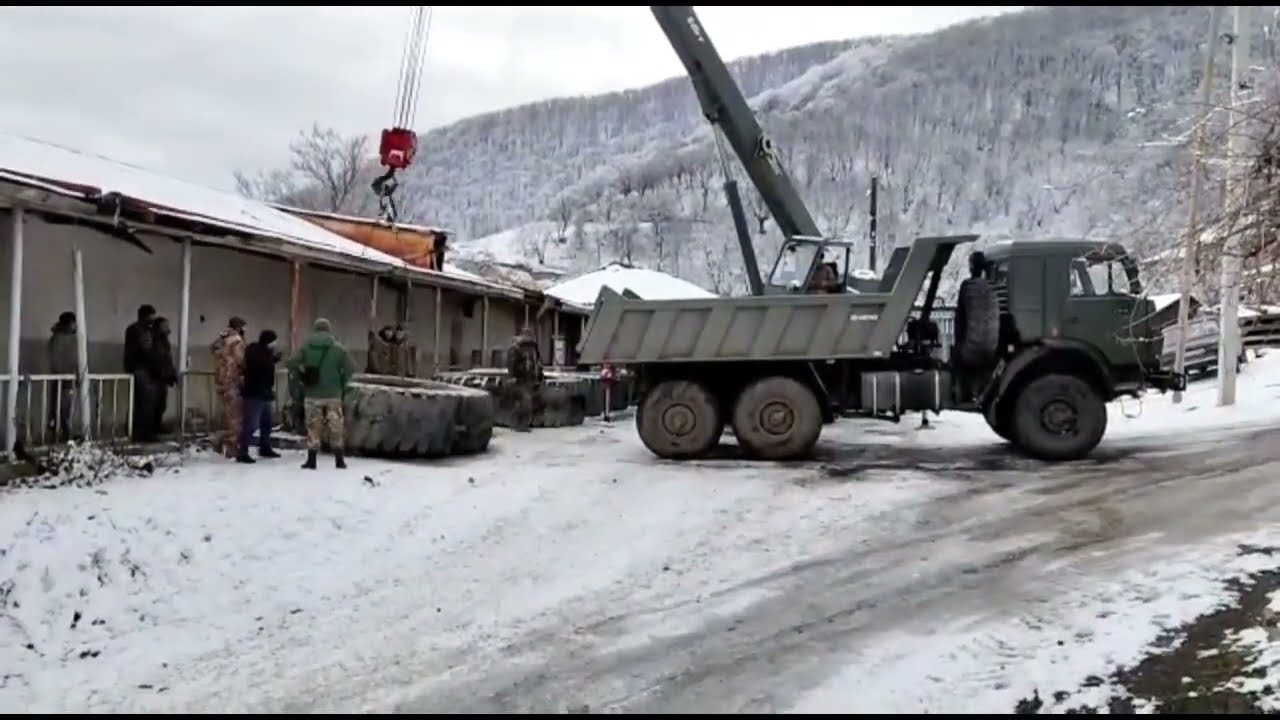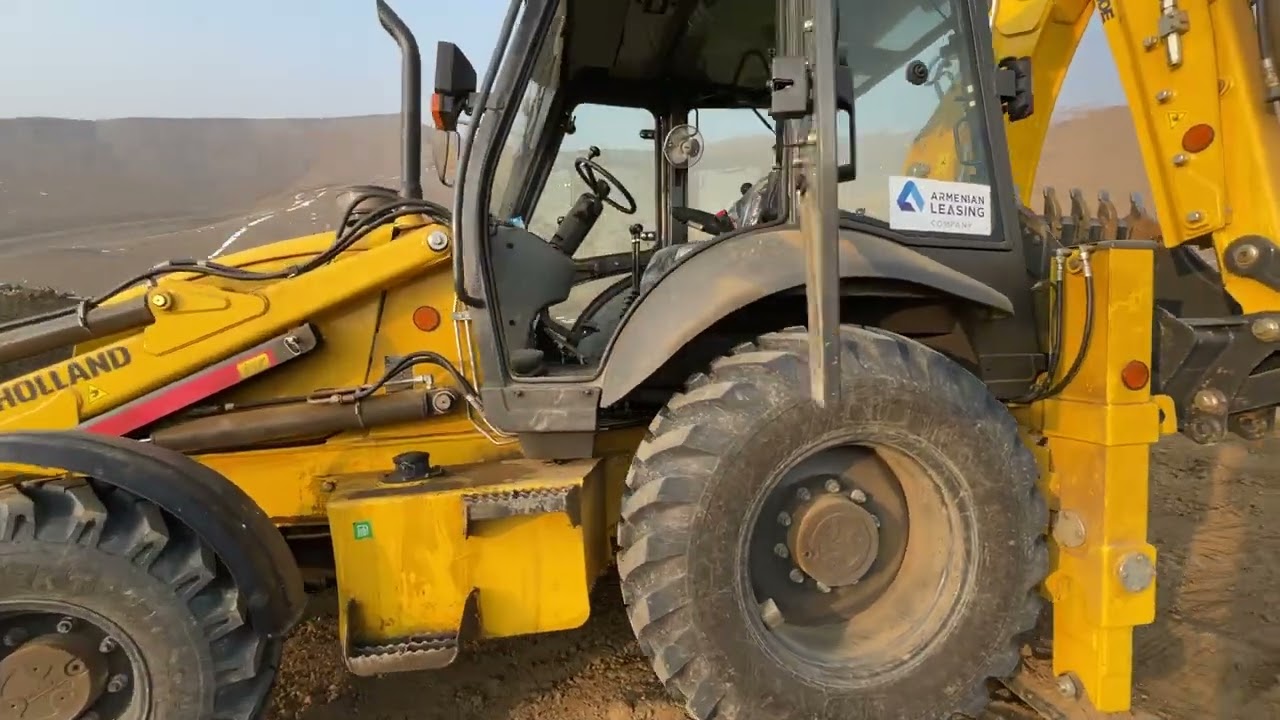 CONSTRUCTION IN AZATAZEN
Operation of our backhoe loader for the construction of a firing range at "Azatazen".
10-DAY MILITARY TRAINING CAMPS IN VANADZOR, 3- AND 6-MONTH TRAINING COURSES IN YEREVAN
Military training camp in Vanadzor for 80 people, 70 out of whom are conscripts of Armenia's armed forces.
Expenses: $10,000
The launch of 3-month and 6-month training courses in Yerevan for cadets. The number of participants: 67. The total number of instructors is 10 people. They work in shifts and for most this is the second job.
Expenses: 2.650$
Commander training in Yerevan. The number of participants: 80.
Expenses: $1,000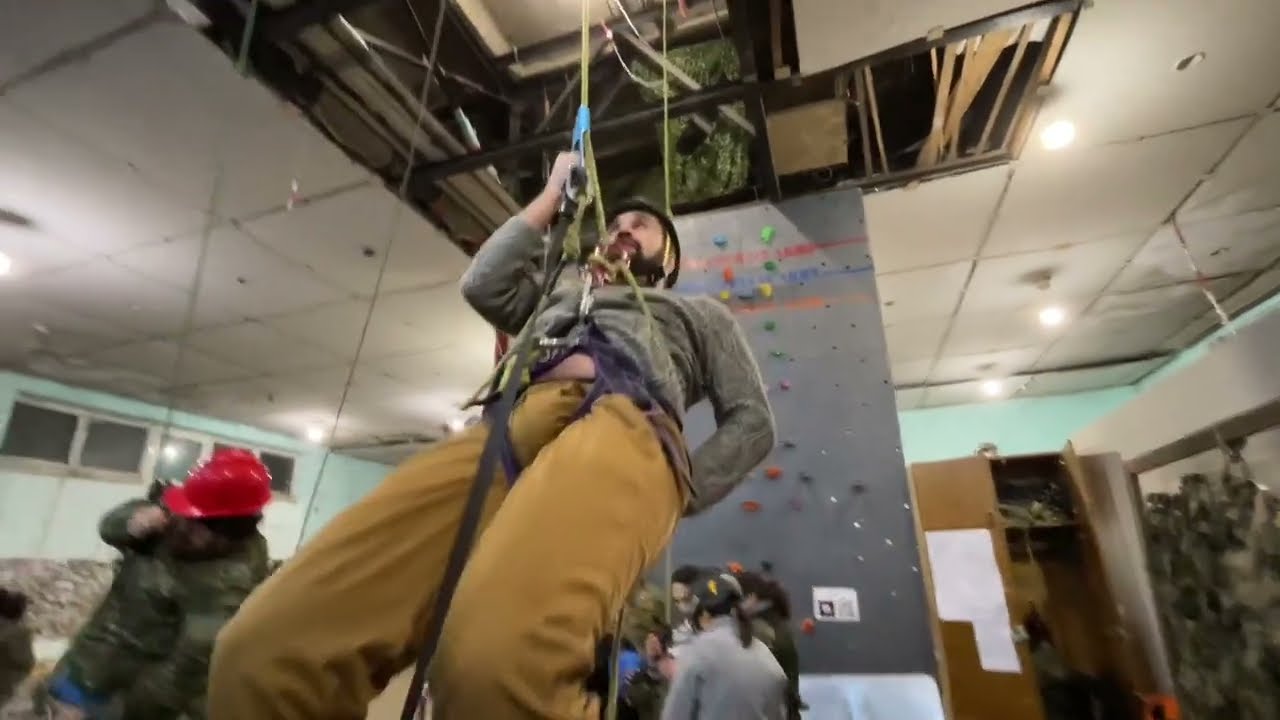 RPG, DEVELOPMENT OF DUAL-USE ITEMS AND BUGGIES
Procurement of one RPG-7 VR simulator training system from Armenian company Apricot.
Expenses: $8,000 
Development of items of double purpose. We are collaborating with two Armenian companies, but we cannot disclose any details yet. Expenses: $12,500 
Payment for the second Buggy car, ordered from China. The payment for the first one was  made in December. We are currently waiting for the delivery.
Expenses: $11,500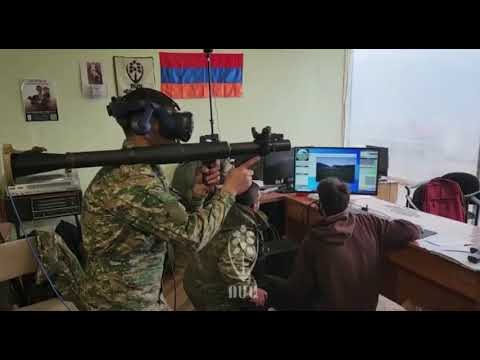 Meghri, Kapan, Goris, Artashat, Vanadzor, Alaverdi, Etchmiadzin, Gyumri, Martuni
Payment of salaries to VOMA instructors working in the branches in the marzes. The number of branches: 9.
Expenses: $4,500 
TRAINING OF MILITIA IN THE REGIONS
Procurement of military uniform and boots for 100 militia members from Herher village, Vayots Dzor marz.
Expenses: $8,000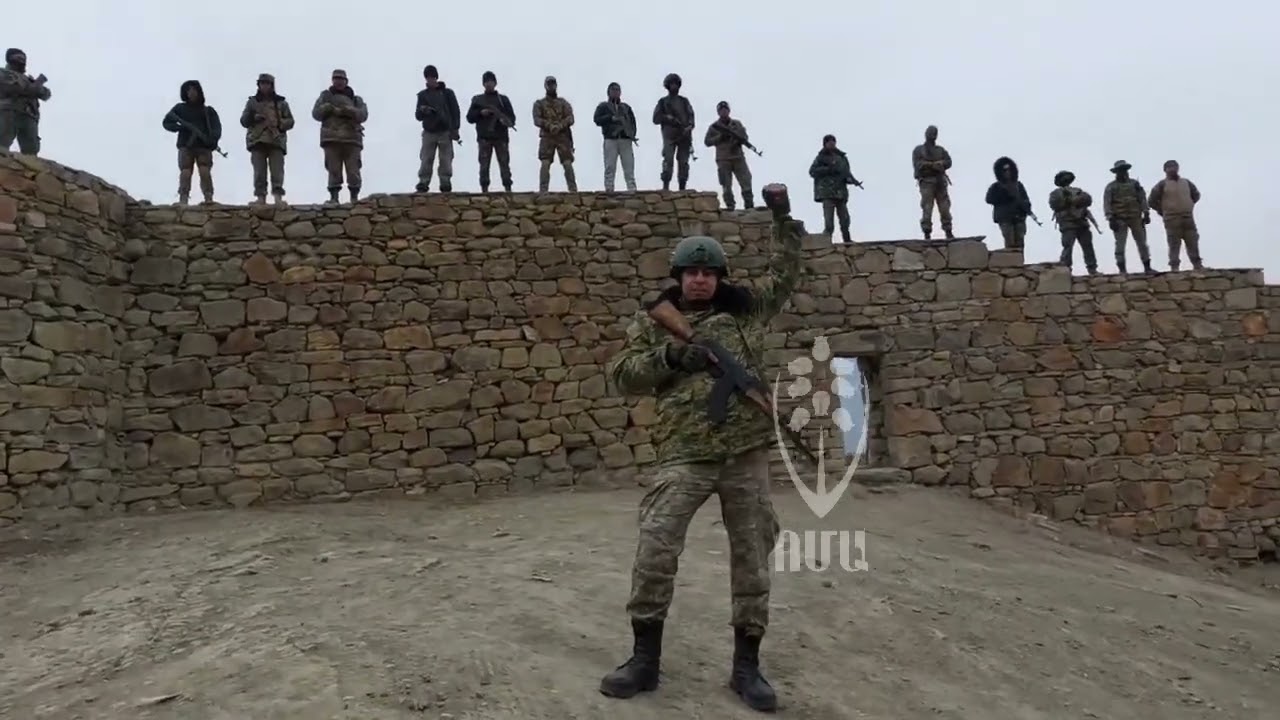 MEETING WITH LOCAL AUTHORITIES
A meeting between the VOMA team and the town authorities of Talin, Aragatsotn marz. 
The meeting was aimed at strengthening the ties between VOMA and the town community and encouraging voluntary training among the Talin population.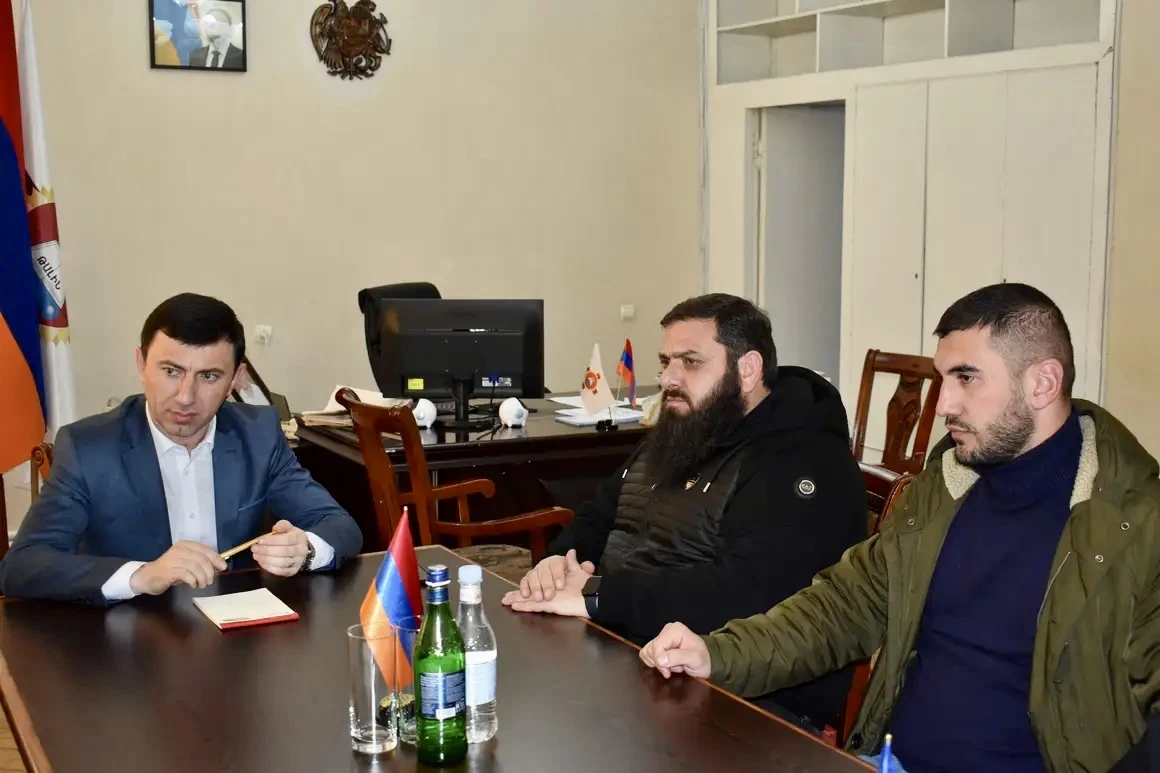 NEWS, ANALYTICS AND EVENTS IN THE LIFE OF PUBLIC ORGANIZATIONS IN ARMENIA
.Collaboration with DETQ information and analytics agency.
Expenses: $5,000 (5 people)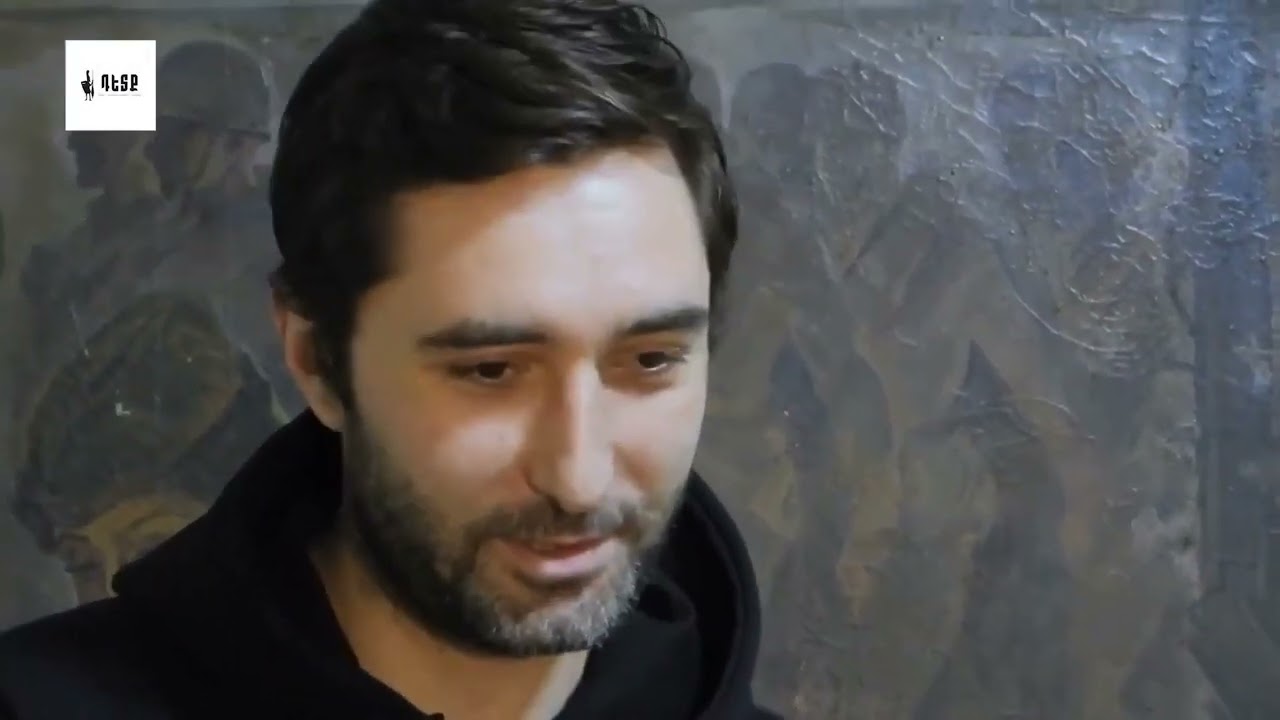 The salary of the driver, the accountant and the cleaner in the hall. Expenses: $725
Payment of salaries to the staff in the marzes. The number of staff members: 2. 
Expenses: $755
Repairs and maintenance of vehicles. The number of vehicles: 3. Expenses: $3,467
Ongoing expenses. Food, fuel, electricity. Expenses: $1,718 
Marketing (advertising). Expenses: $2,000 
Procurement from the Russian Federation: items of double purpose (8 items), airsoft rifles and accessories (4 sets) for the VOMA branch in Alaverdi. Expenses: $2,410