FUNDING FOR THE WORK OF VOMA 
_________________
VOMA 2023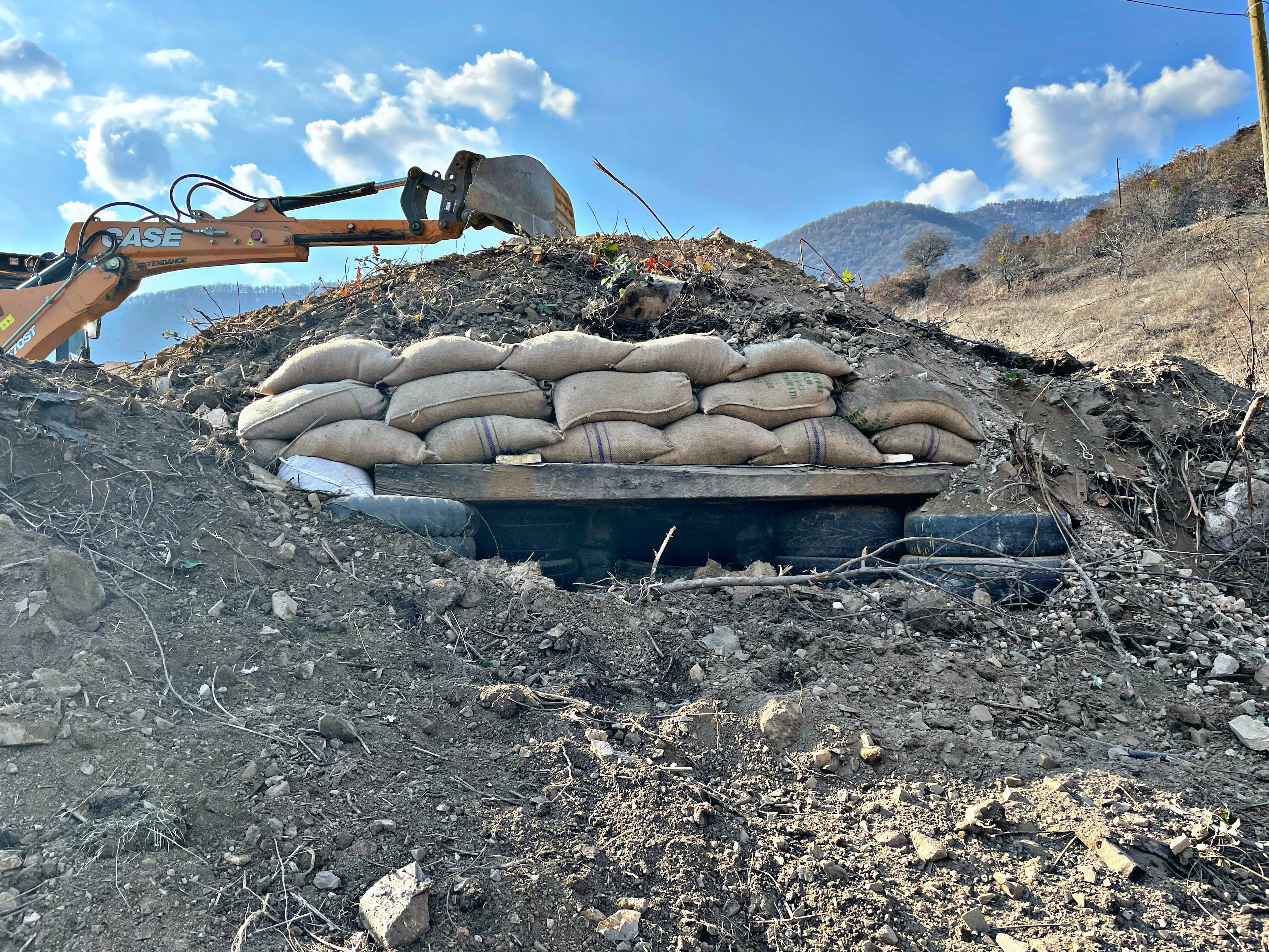 YOUR FINANCIAL SUPPORT IS AN INVESTMENT IN STRENGTHENING THE NATION'S LEARNING, COHESION, PREPAREDNESS AND CIVIC AWARENESS 
 According to our calculations, stable funding of 100,000 USD per month will allow not only to continue training, develop dual-purpose products, finance the information center, but also to equip  the organization and units with special equipment and techniques, increase the team of instructors, build defensive fortifications and build their own business for self-sufficiency. 
In peacetime, the average monthly amount transferred to the VOMA organization is 30,000 - 35,000 dollars. 
 monthly subscription - $13,000 

one-time transfers - $11,000 

PayPal - $9,000 

Sberbank - 1500 dollars 
Remark: During the military operations in September, 88,000 dollars were transferred, and in October, 48,000 dollars. 
28,000 OUT OF 30,000-35,000 WILL COVER THE COSTS
OF THE FOLLOWING WORKS AND PROJECTS.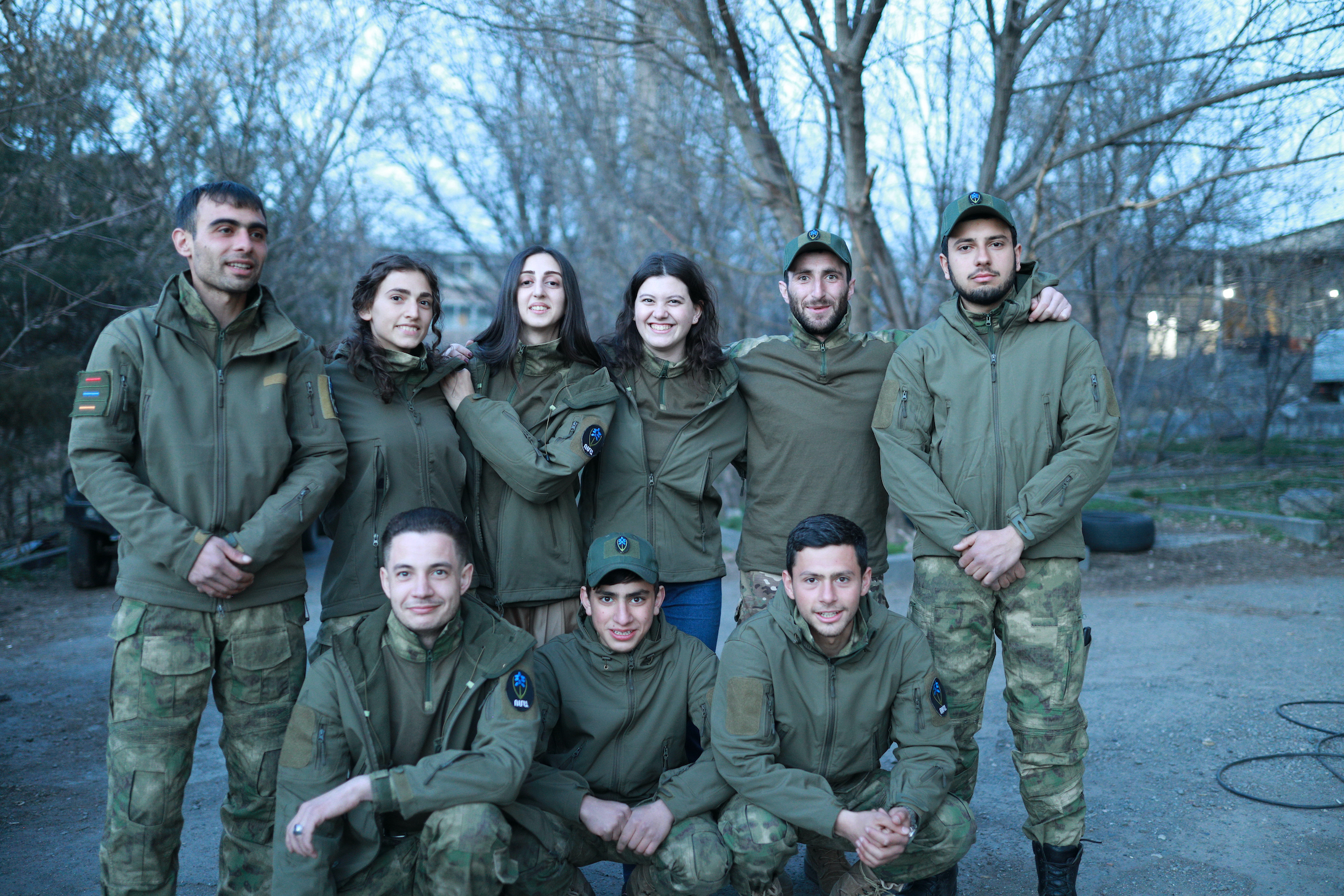 The instructors of mountaineering, first aid, tactics, fire training and physical training train the cadets in Yerevan, and sometimes they go to the regions.
Most of the instructors are our former cadets, who took part in additional training at VOMA and became instructors themselves.
They are paid by the hour they teach, and for many this is a second job. We plan to hire more experienced and professional instructors who will work full time. People are ready to work, but they need to be paid decently in order to develop work both in the regions and in Yerevan.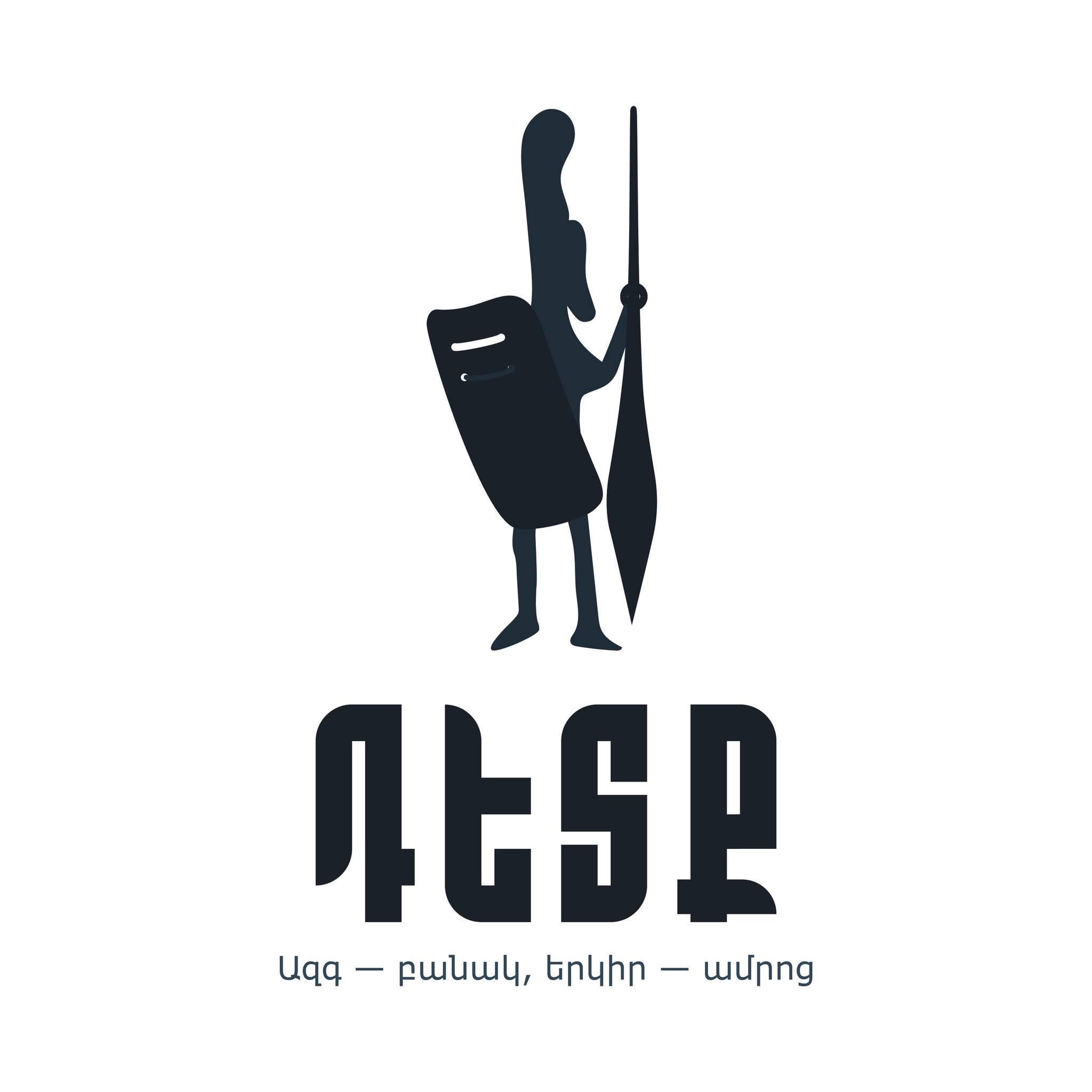 Collecting information from open sources
Information processing and analysis
Reports to the public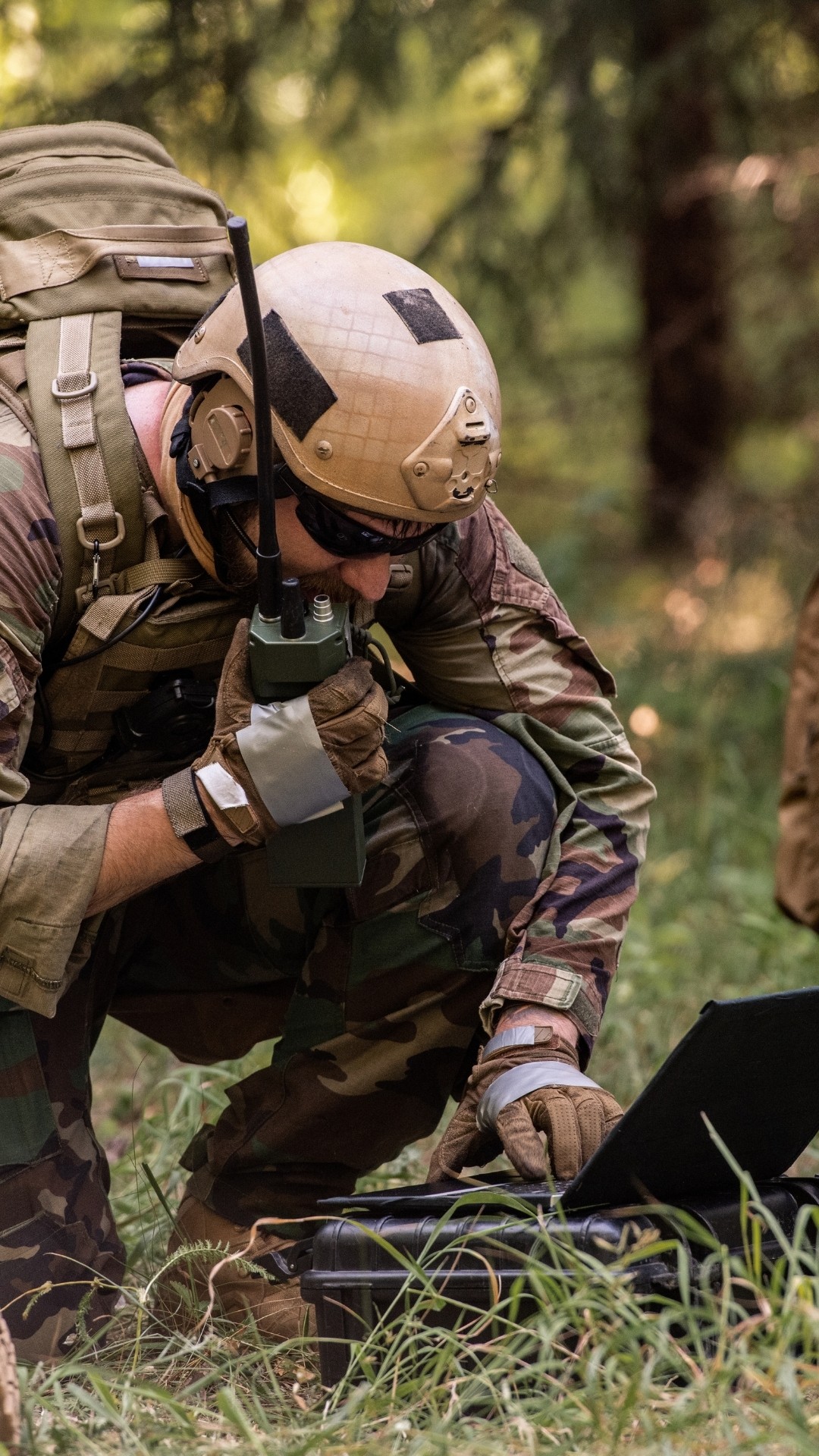 The development is conducted by 2 companies
Creating dual purpose items. The development is already in progress, and most of our revenue goes to this operation. If realized, we'll get a quality domestic product in the all-important safety component.
VOMA in the regions. BRANCHES 
WE TRANSFER 3000 - 5000 dollars MONTHLY
 14 branches, 22 instructors are working 

 We are in the following cities: 
 Meghri, Kapan, Goris, Sisian, Jermuk, Ararat, Artashat, Etchmiadzin, Gyumri, Vanadzor, Talin, Artik, Charentsavan, Alaverdi.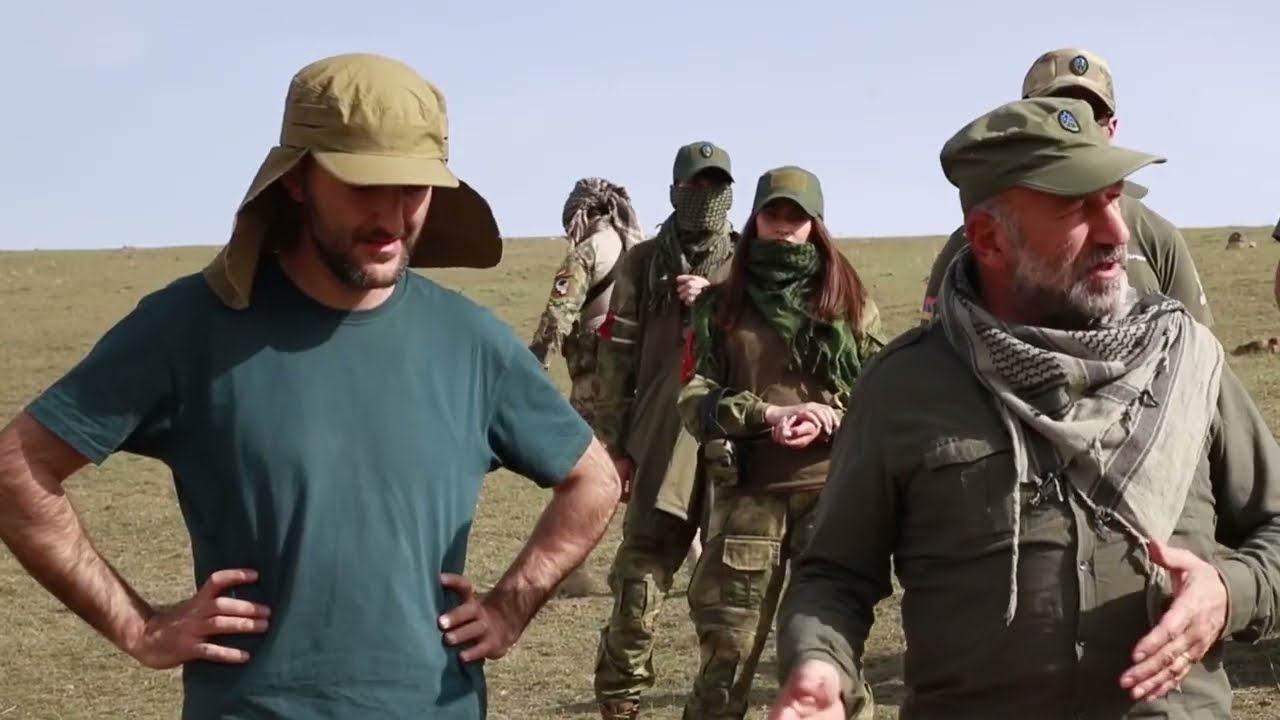 Shooting competitions between VOMA branches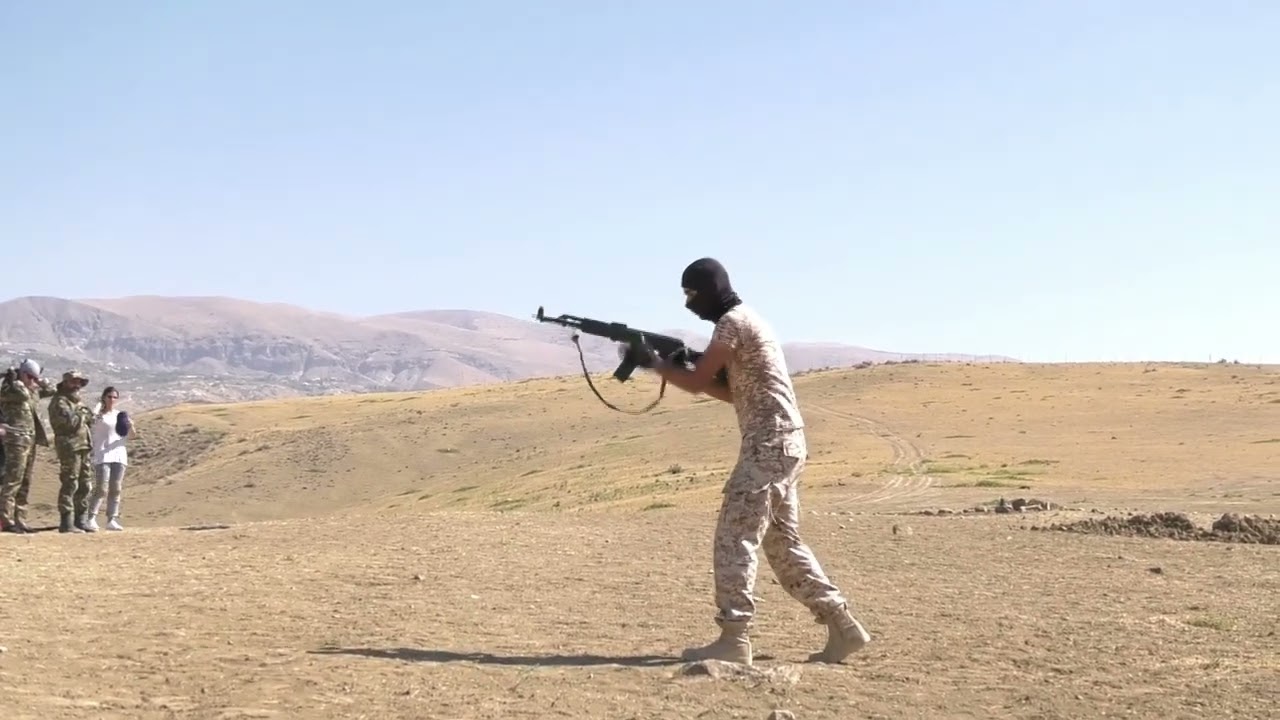 MARKETING AND ADVERTISING 
3000 DOLLARS PER MONTH 

 4 people work 
In today's digital world, the need to display work is obvious. And to show it well, serious efforts are needed.
Beyond just showing the work, we need to work with the awareness of the common people to promote the idea of "Total Protection", and with such a mass consumption of false stories and entertaining information, this is quite a difficult task.
Now we spend about $3,000 a month, but we need to get it up to $10,000.
MAINTENANCE OF THE CENTRAL STATION IN YEREVAN 
 1000 DOLLARS PER MONTH 


 3 people work 

The headquarters of VOMA is located in Yerevan. Courses and training for cadets, reservists, as well as future instructors are held here.
Our warehouse is also located here, and generally all meetings and gatherings take place here. During military operations, all logistical support is provided from here. Since there are always volunteers in the hall, we set up a small kitchen for cooking during the day.
1000 - 5000 dollars PER MONTH 

 Total: 12 cars, 4 in operation 
Fuel and repair of means of transport.
The cars are not new and have a lot of off-road traffic. Not to mention, for example, emergencies like in September.
The machines can be quite tough to operate and require a lot of money to repair.
 WORKS AND PROJECTS THAT WE IMPLEMENTED WERE TRANSFERRED FROM 30-35 THOUSAND WITH THE REMAINING OF 2-7 THOUSAND DOLLARS. 
With an income of $60,000 per month ($30,000 more, than now), we will be able to increase the number of wooden shooting ranges to 10 per month, increase the staff of professional instructors and train local people to create a World Army.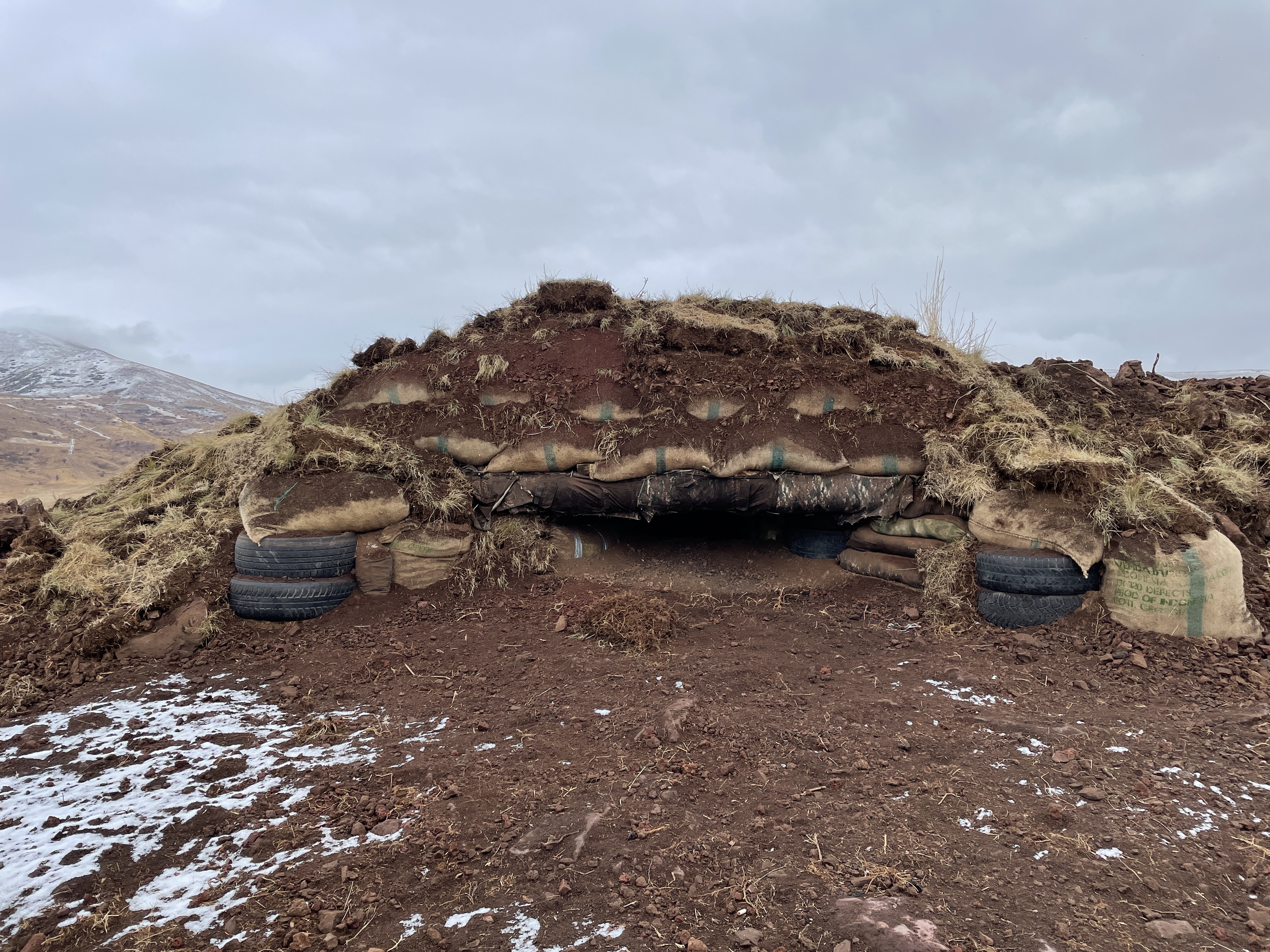 1 DZOT COSTS 2300 DOLLARS 
 Construction of «GMBET-2» wooden shooting range, VOMA Engineering, a team of 3 people.
After the September events, it became obvious that the military-political leadership of the country did not realize the problem of organizing the second and third lines of defense both before 2020 and now.
Therefore, we decided to eliminate the acute problem by building «GMBET-2» wooden firing points, which we developed after «GMBET-1».
A team of 3 people works continuously, which manages the construction, performs the preparatory works and coordinates with the locals. Our specialists also help the population to equip their residence with engineering structures.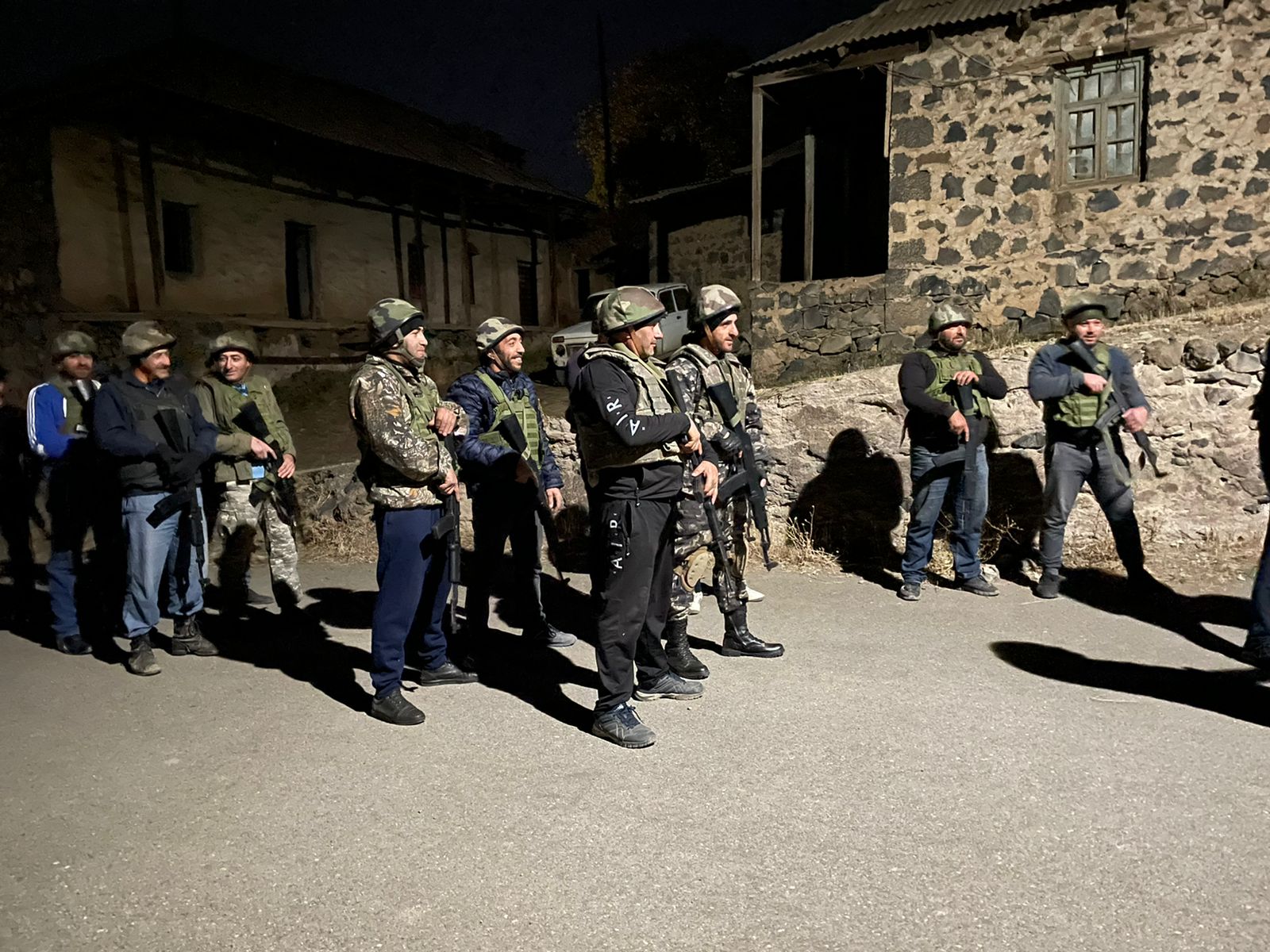 WORK OF INSTRUCTORS 
 1000-3000 DOLLARS 
Create territorial defense battalions.
After the September events, we actively began to equip the second line of the border and, at the same time, involve the locals in the World Army. As soon as a certain number of people gather, we start their training.
It is necessary for the local population not only to know where the firing points are, but also to know how to fight in the mountains, how to organize anti-subversion measures and how to conduct urban battles. And for an added boost, we're fundraising to purchase equipment and supplies from local manufacturers.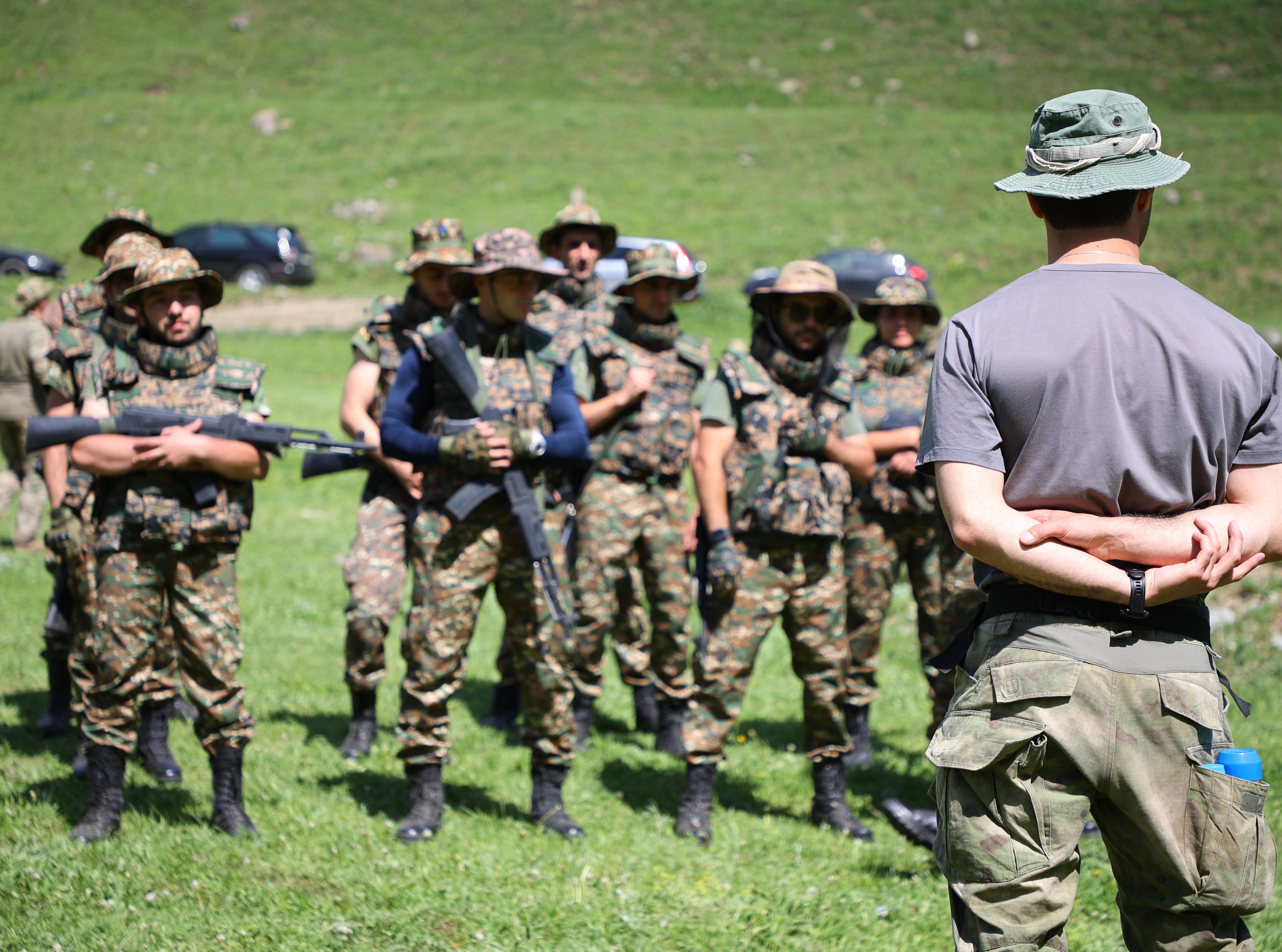 Have a team of instructors on permanent basis with decent salary.
In the preparation process, the task of instructors is one of the main ones. Volumes are increasing, but training people is becoming more difficult due to the lack of the required number of teams.
Thus, we can more confidently send people to regions. And in addition to patriotism, which is enough for our people, they should be given the salary that will stop the thoughts of
additional work.
PROJECTS AND PURCHASES AT $100,000 PER MONTH IN FUNDING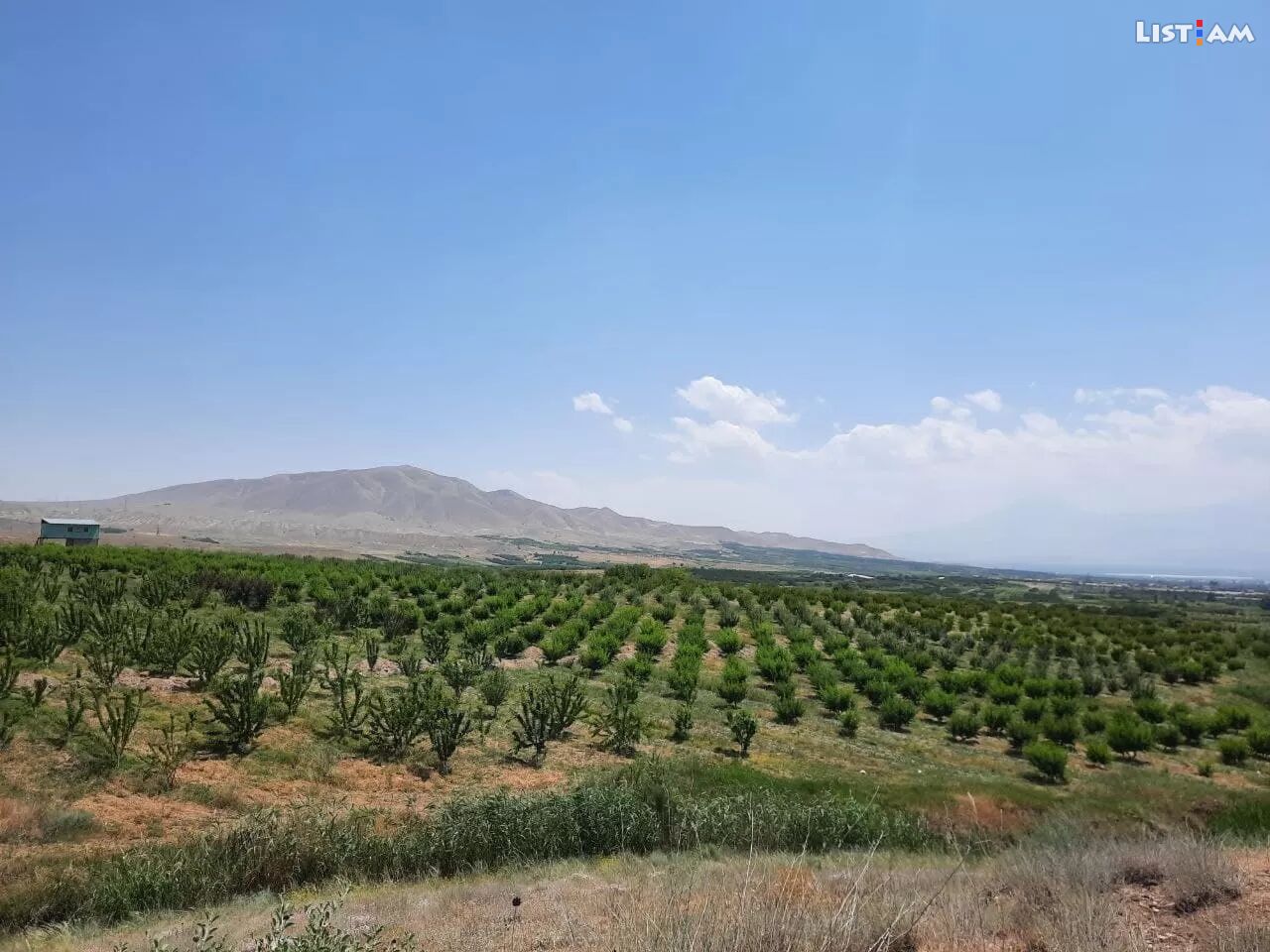 FARM VALUE: ESTIMATED $200,000 
NUMBER OF WORKERS: ABOUT 4 PEOPLE 
EARNINGS: $20,000 A YEAR 
Create conditions for self-financing.
Relying only on transfers through social networks can create problems in the future if the networks suddenly block us. Therefore, self-financing is a good opportunity to diversify our incomes. We are planning to acquire orchards in the Artashat region whose trees are already bearing fruit. The farm is valued at $200,000, but it can make $20,000 in profit in one year. We will be able to buy this farm with financial support of $100,000 per month.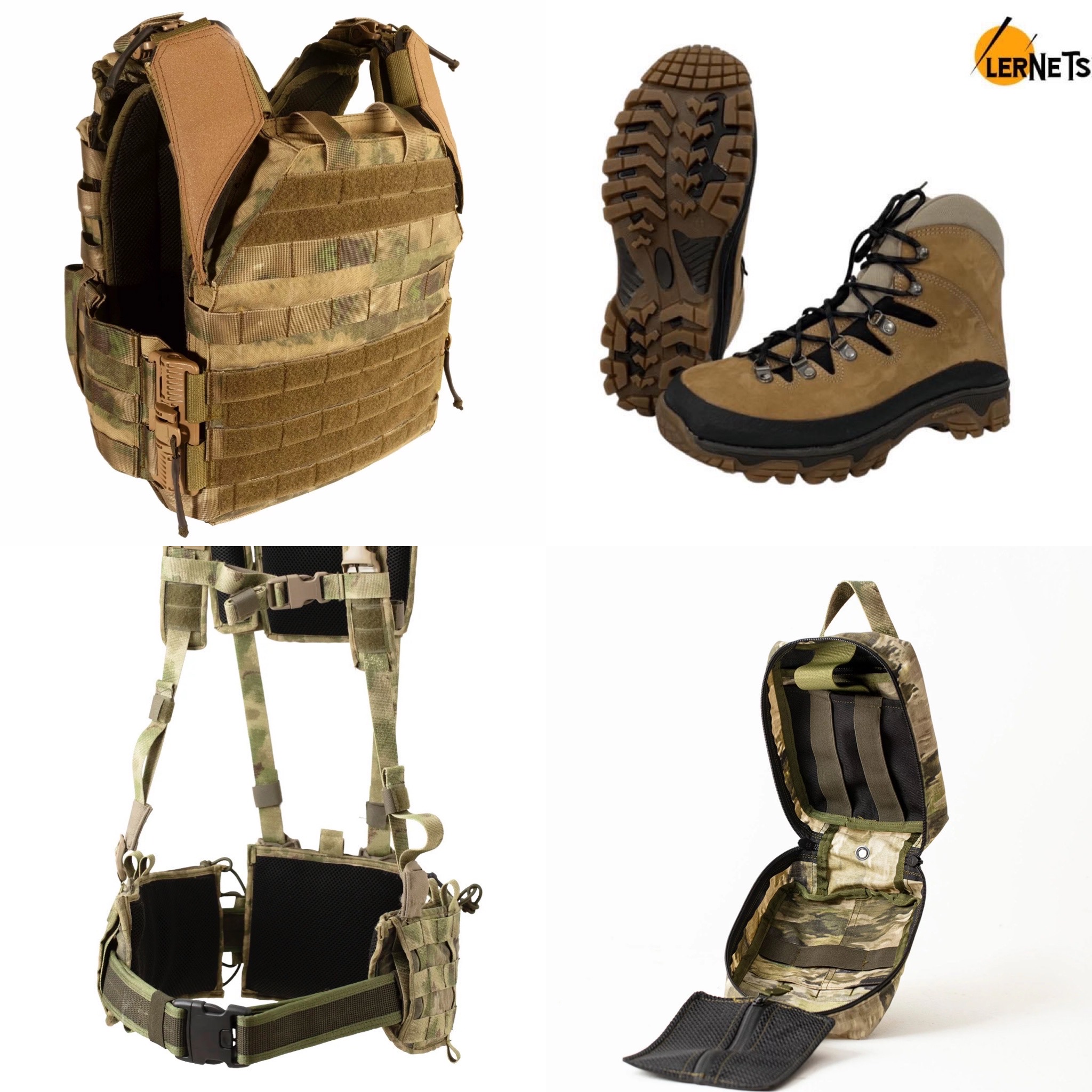 EQUIPMENT COLLECTION 
 FOR 1 PERSON: 1100 DOLLARS 
ESSENTIAL COLLECTIONS (SETS) FOR A THOUSAND PEOPLE 
Adding equipment and gear kits for new volunteers.
Tackle systems (body armor), helmets, combat belts, holsters, boots, thermal imaging
devices, radios, night vision and drones are necessary and important components for combatready units.
But they are consumables that disappear, tear, get lost, so equipment and gear need constant
replenishment.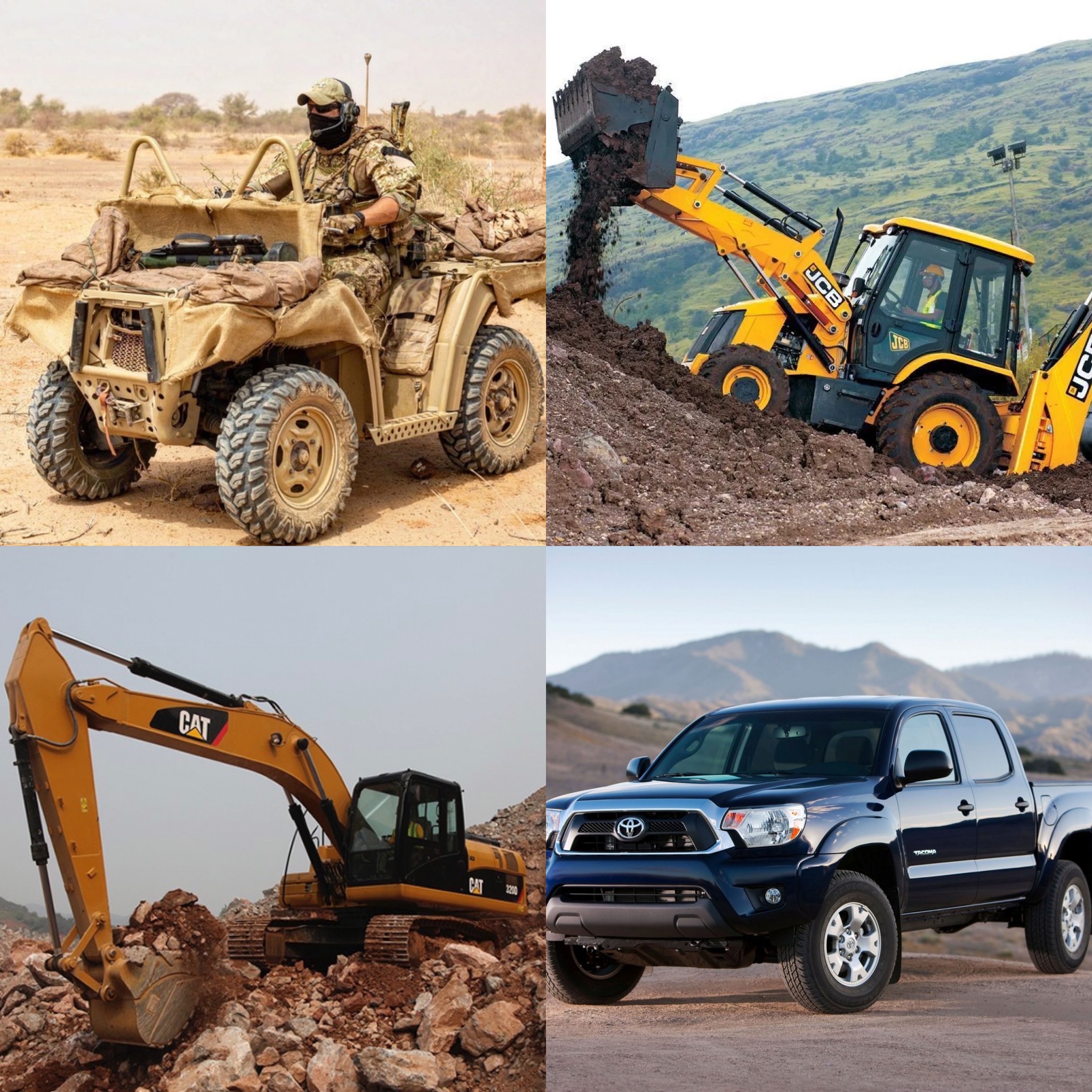 TRANSPORT AND SPECIAL EQUIPMENT 
WE NEED TOYOTA PICKUPS (4 PIECES), EXCAVATORS, FORKLIFT VEHICLES AND MANY QUAD CYCLES. 
To ensure the possibility of building defensive fortifications with own equipment.
Provide units with transport capabilities for combat group mobility.
Modern warfare consists of large amounts of artillery, rocket launchers, and unmanned aerial vehicles, and defenses against such weapons are generally considered to be good fortifications or military engineering structures. Our own technology will significantly increase our capabilities. We will be able to quickly react to the created situation and work in accordance with the given instructions. It is necessary to build not many, but catastrophically many firing points.
Vehicles will make the armed forces and active reservists mobile and very dangerous to the enemy.
 Every year, from December 30 to 31, we hold the Scout Night event, during which we present medals to soldiers wounded in battle. Financial part. Organization of events, gifts, honors. 
FINANCIAL ASSISTANCE TO THE FAMILIES OF THE VICTIMS
We must do everything so that the families of our brothers live as prosperous life as possible. 
We regularly support them financially. Extended families are appropriately transferred more.