TRAINING CAMP FROM 

SEPTEMBER

 16 TO 25

 

 

 

 

 

 

 

TOTAL DEFENSE OF SINGAPORE
IF YOU WANT PEACE, PREPARE FOR WAR.
Now the future of the country depends on the level of training of the Armenian population. 100,000 trained and armed citizens of Armenia are an opportunity to maintain armed neutrality or to stand in an all-out war.


__________
10-DAY TRAINING CAMP IN
THE MOUNTAINS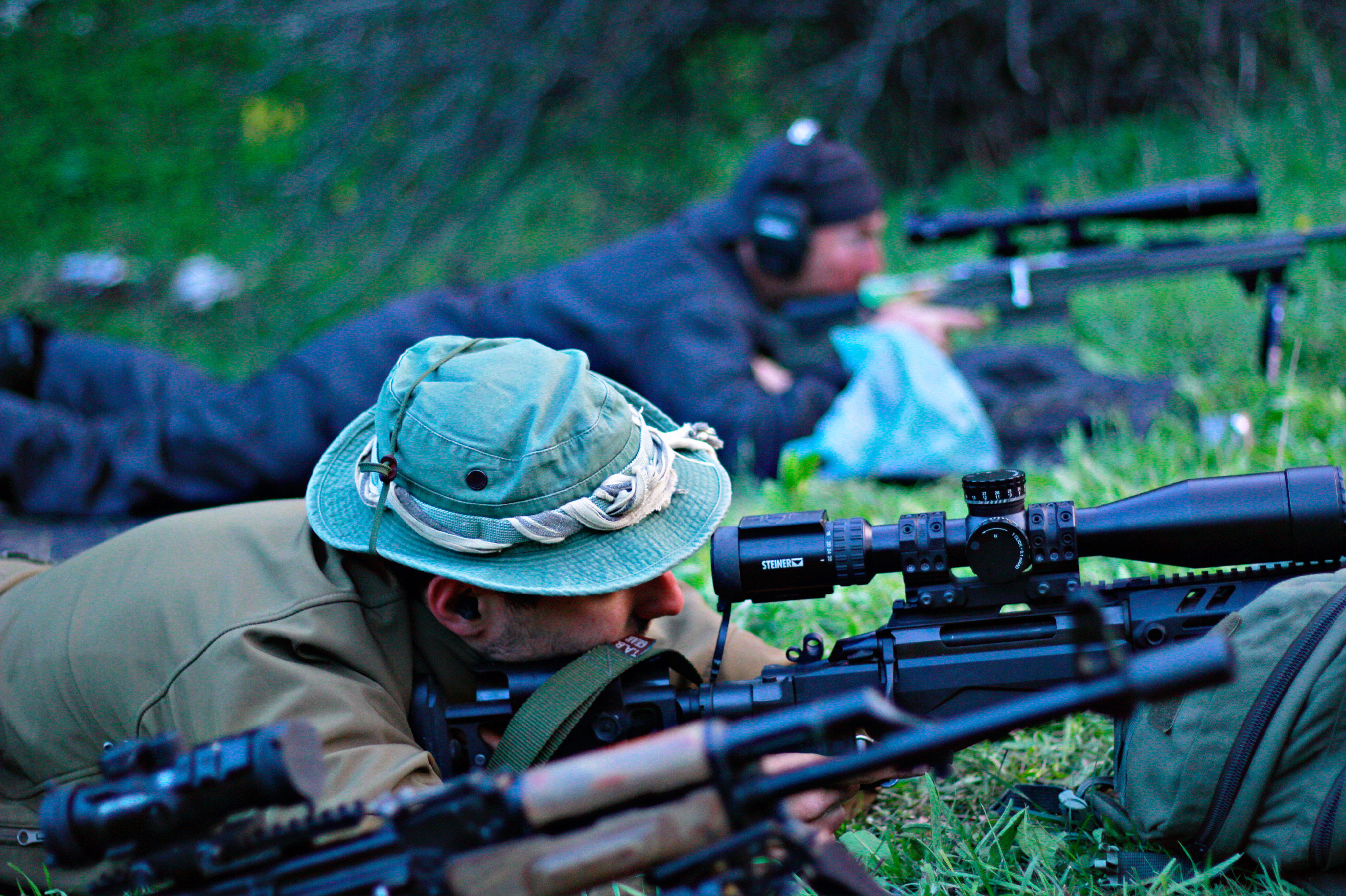 COURSES IN YEREVAN
3 months (on weekdays from 19-22)
6 months (on weekends from 13:30-16:30)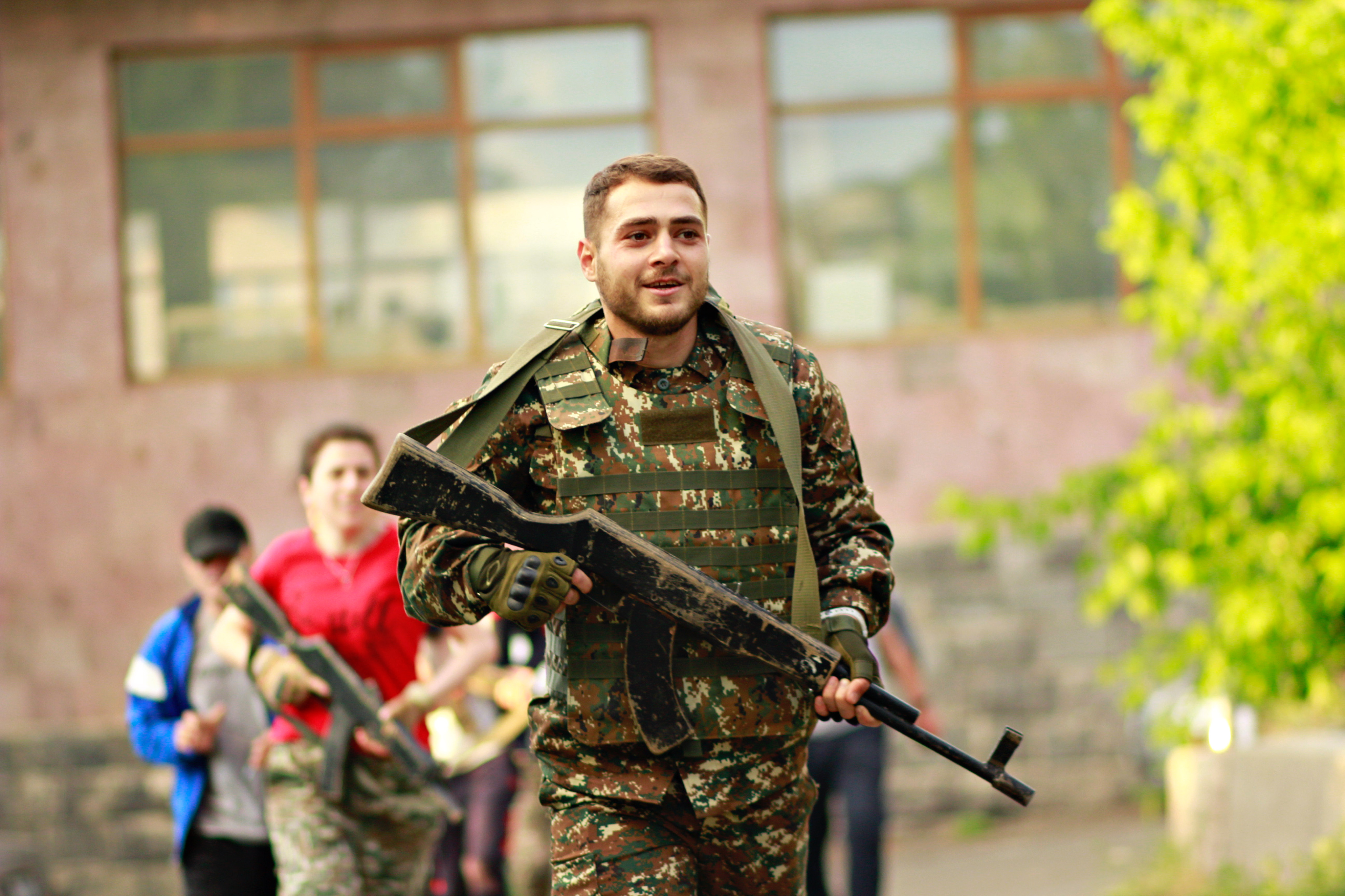 The program of the training is designed for participants of different physical conditions and trains as a mountain rifleman
Mountain training, Alpinism
We have participants with different genders, professions and beliefs. 
Most importantly, we are all armenians and want to change us and our future.