What is the 10 Day Event
This boot camp is where Armenians from all regions and countries, from different backgrounds and ages come together to practice Alpine Infantry, in an environment that simulates real military conditions.
With 19 hours of active drills both day and night, alpine exercises in both hot and cold weather, tactics, horseback riding, survival, first aid in realistic scenarios, offensive and defensive group exercises, ambush and counter offensive tactics, and target practice.
Calendar TRAINING SESSIONS for 2022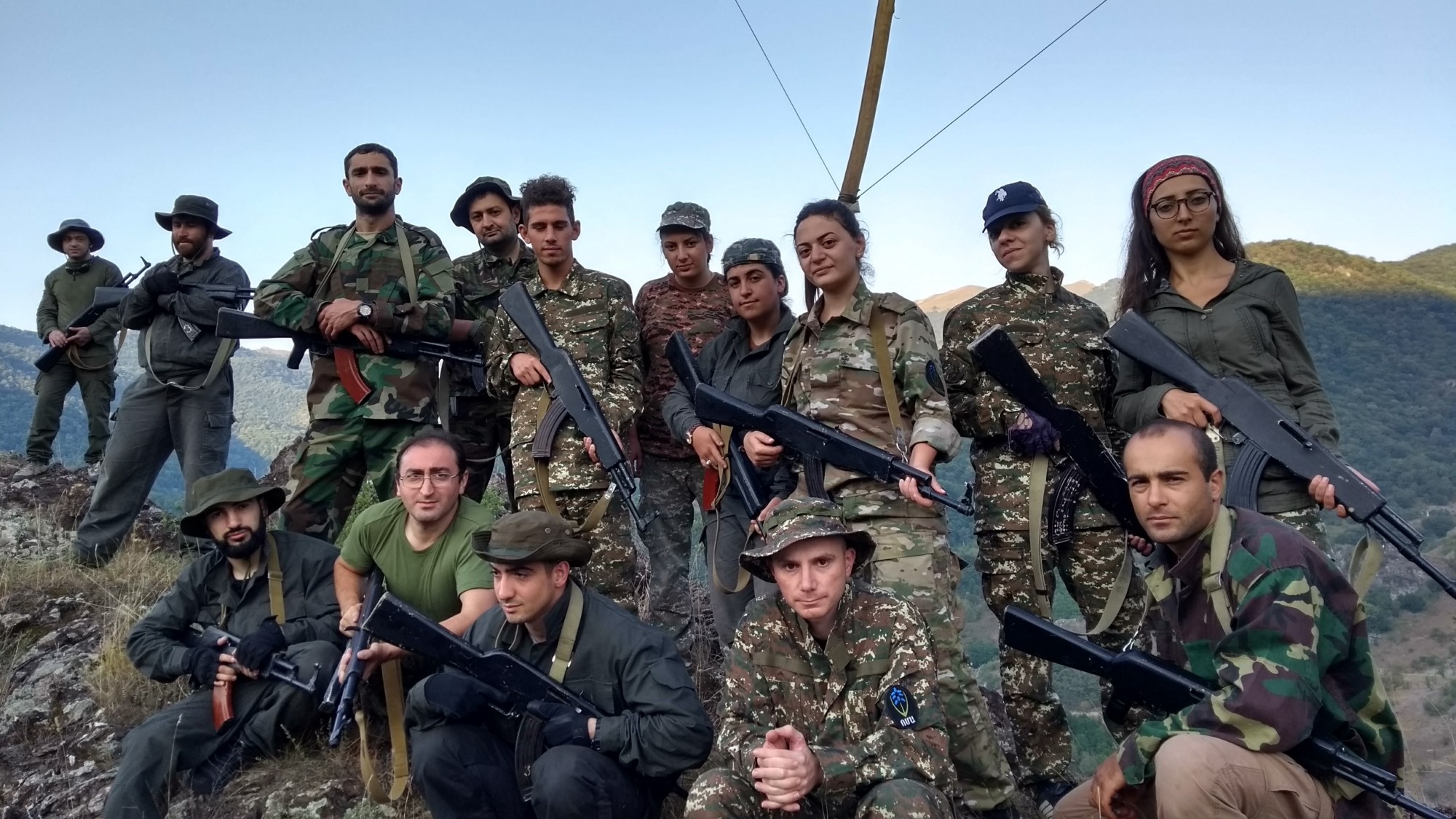 Who is the Boot Camp For?
Those who want to be prepared, informed, organized, and strong. Those who want Armenia to be peaceful or victorious. 
Who is this Boot Camp Beneficial To?
Volunteers

Reserve

Conscripts

National Guard

Active Lifestyle Lovers

Team Building

Those who want to be prepared for any situation
Cost of Boot Camp and Finances
Unfortunately, we are not financed by the government, and we do not have a steady source of income. 
Our budget and expenses are listed on our website and funded through donations. That is why participation in our boot camp comes at full price, at a discount, and free.
The price of one person is $200, which covers transportation from Yerevan, food, salary of trainers, ammunition and supplies.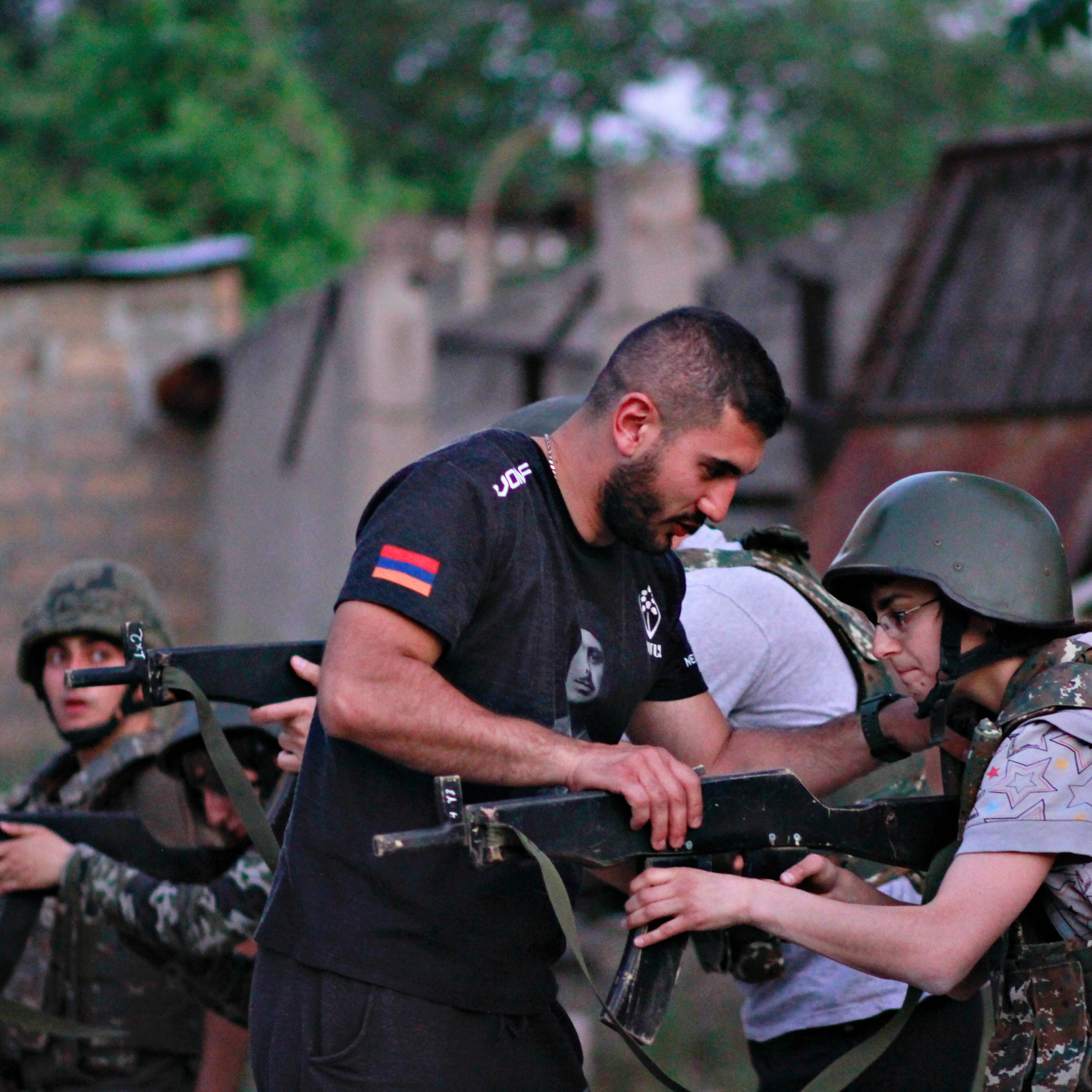 Full Payment
Those who do not wish to plan on joining the VOMA battalion must pay in full. 
At the Expense of the Organization (Free of Charge)
We cover the expenses of those already in the VOMA battalion, and based on our remaining budget we decide how many can participate in the boot camp. 
Volunteers, reservists, conscripts and members of the national guard, If you are ready to partially cover your expenses or you can not at all, visit us in our center in Yerevan. 
Shoes - Hiking Boots, non-slip with ankle support and hard soles. Cover the open seams with petroleum jelly or water repellent agent. Have spare shoelaces and slippers

Socks - 3 pairs, preferably dual layered - Merino Wool and Synthetic

First Layer - 2 breathable /quick dry shirts

Second Layer - Warm Sweater, Sweatshirt, Thermal Underwear

Third Outer Layer - Waterproof jacket with hood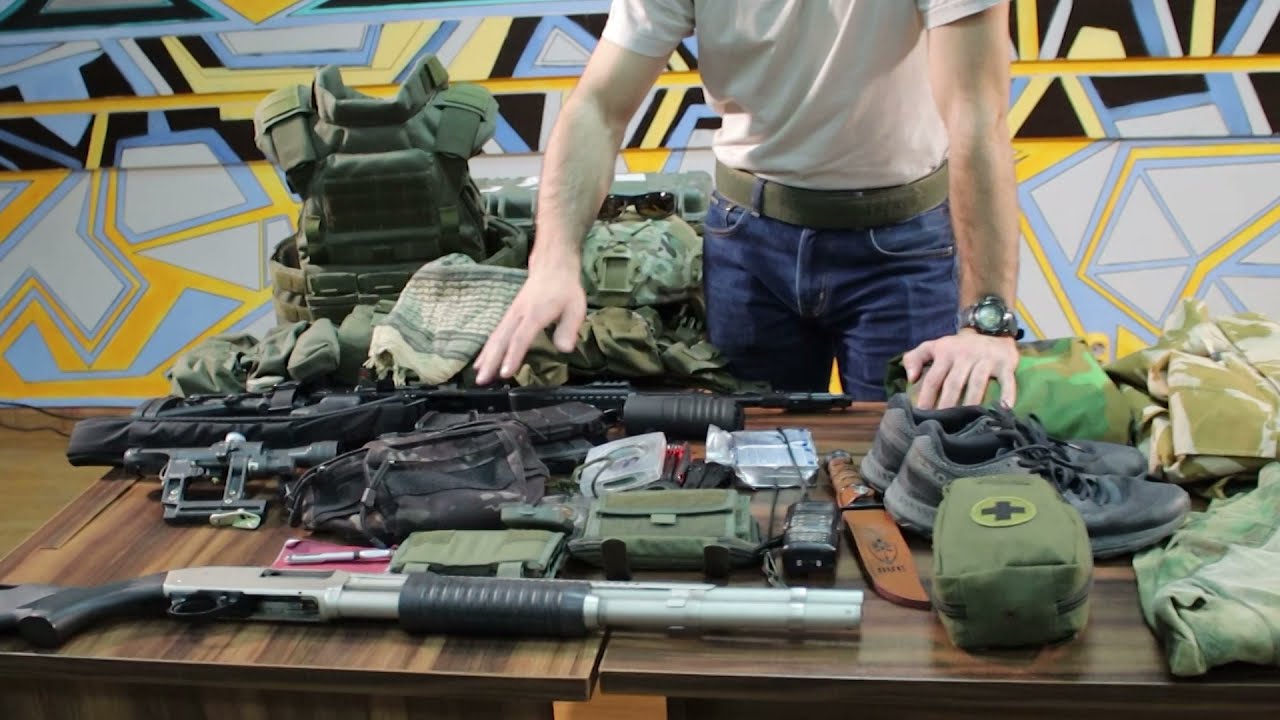 2 Tourniquets with a permanent marker 

Arafat / Triangular Cotton Scarf with piece of rope

Sterile Bandages

Strong Painkiller

Antiseptic (powders or creams)

Stomach Pain Medicine

Antibiotics

Hot Packs

Personal Medication

Activated Charcoal (1 tablet for every 10kg of weight)

Bandages

Athlete Foot Cream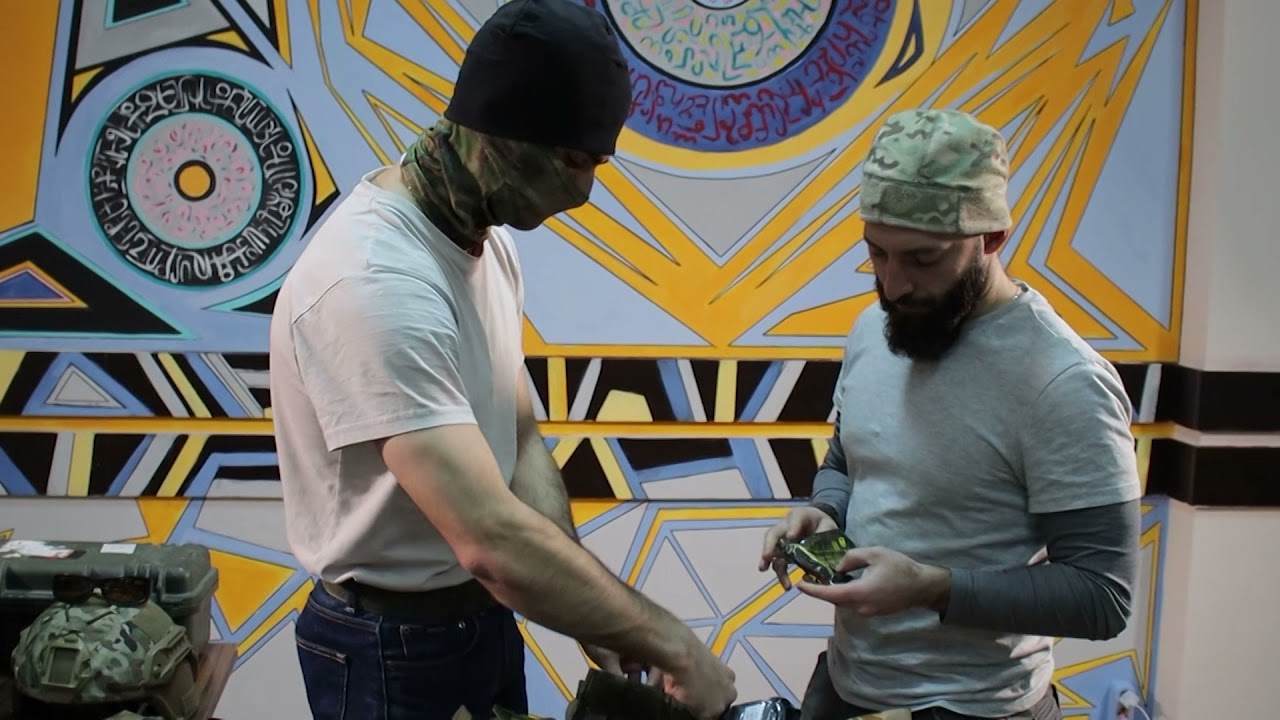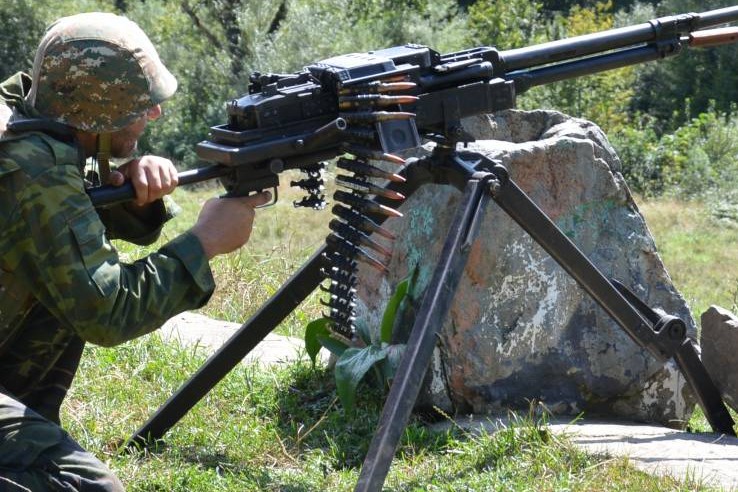 Shooting Preparation and Training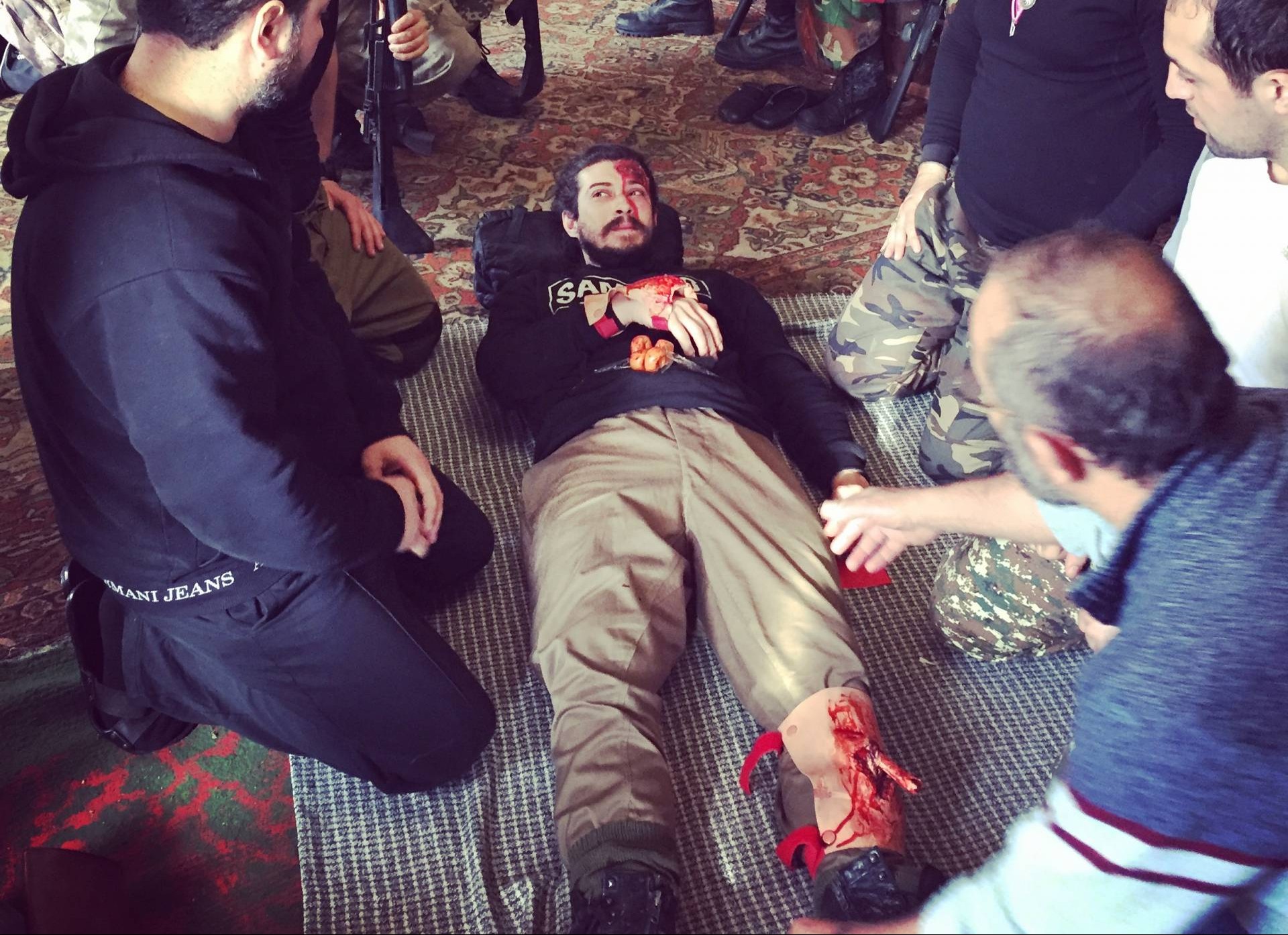 Tactical, Critical, and Basic First Aid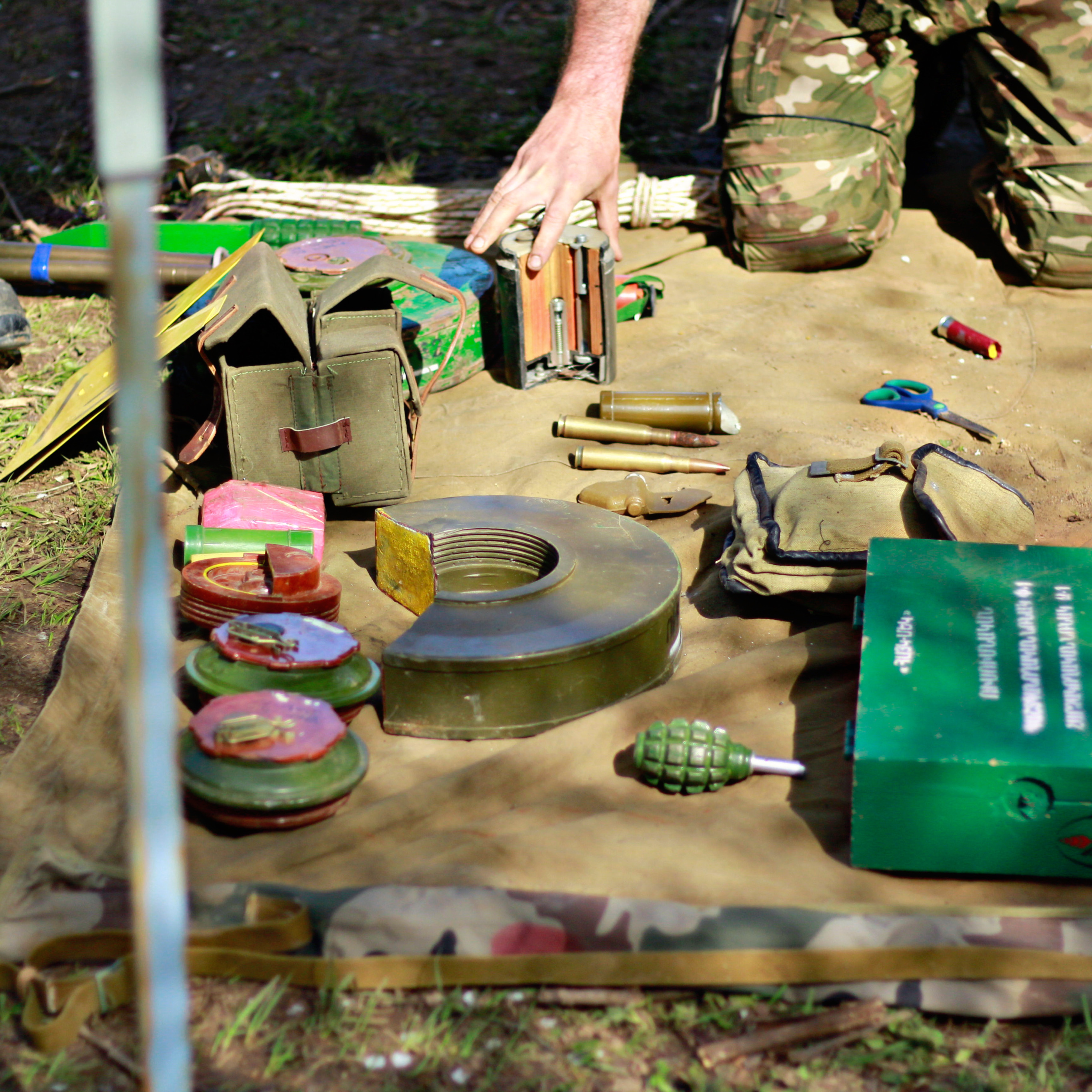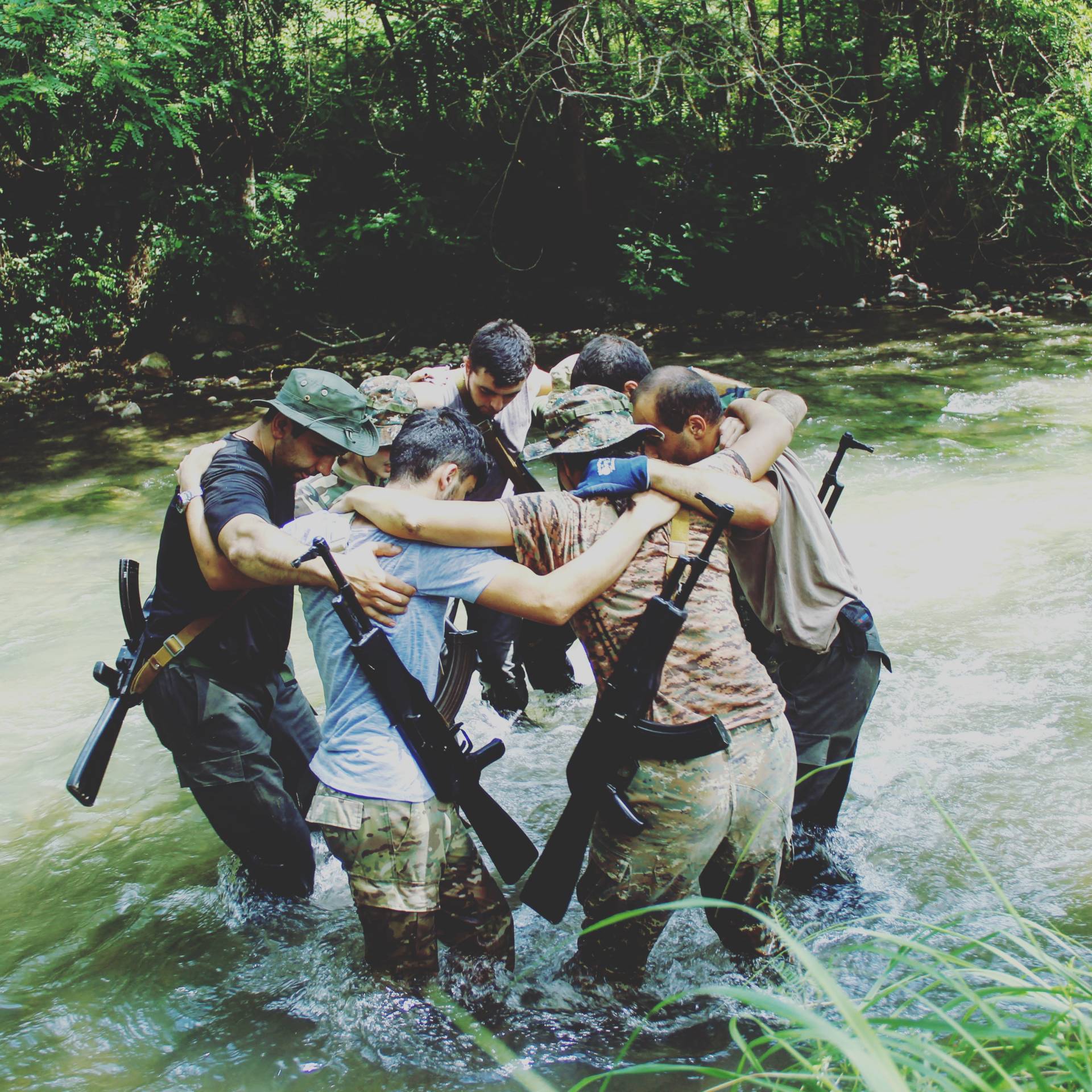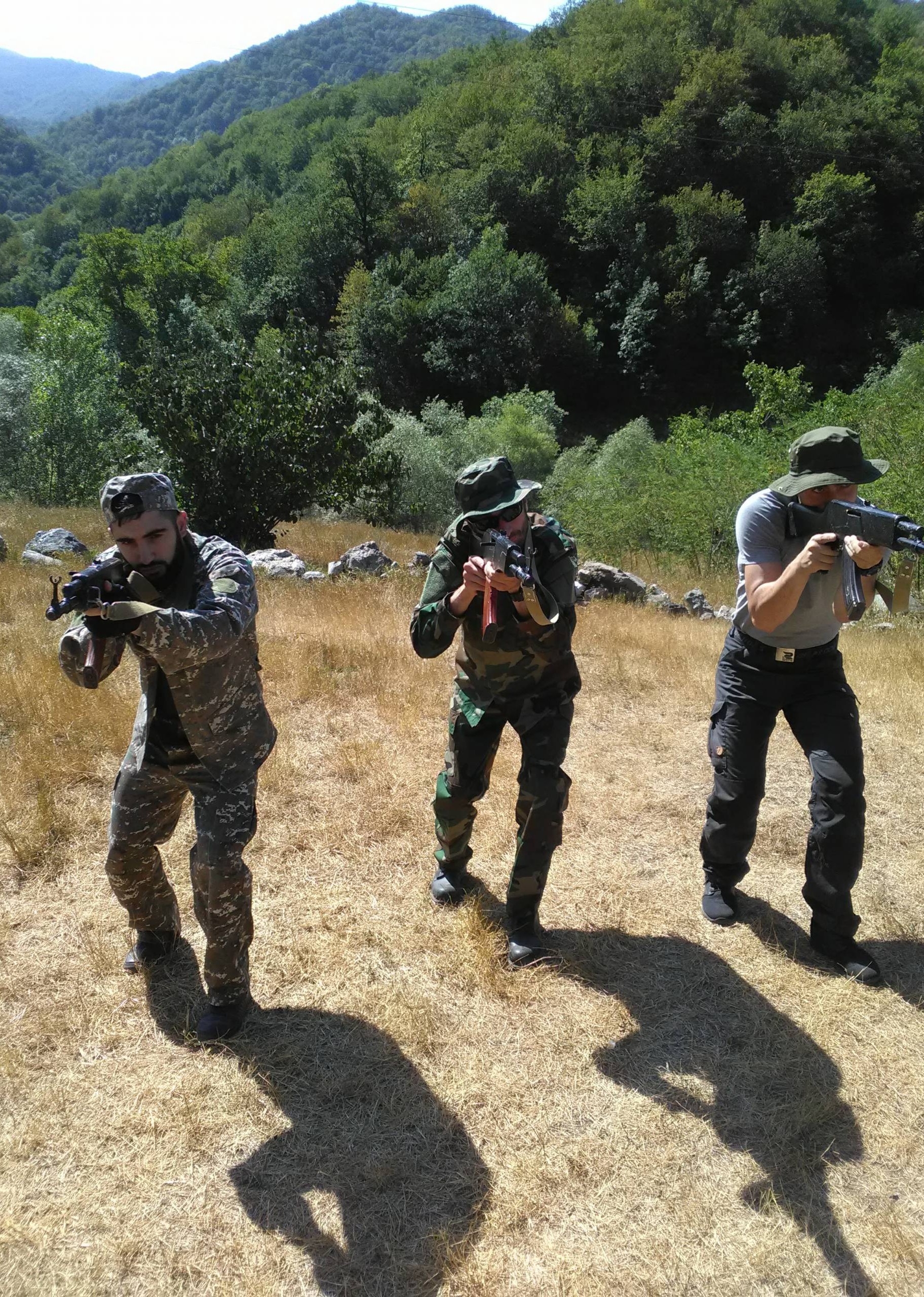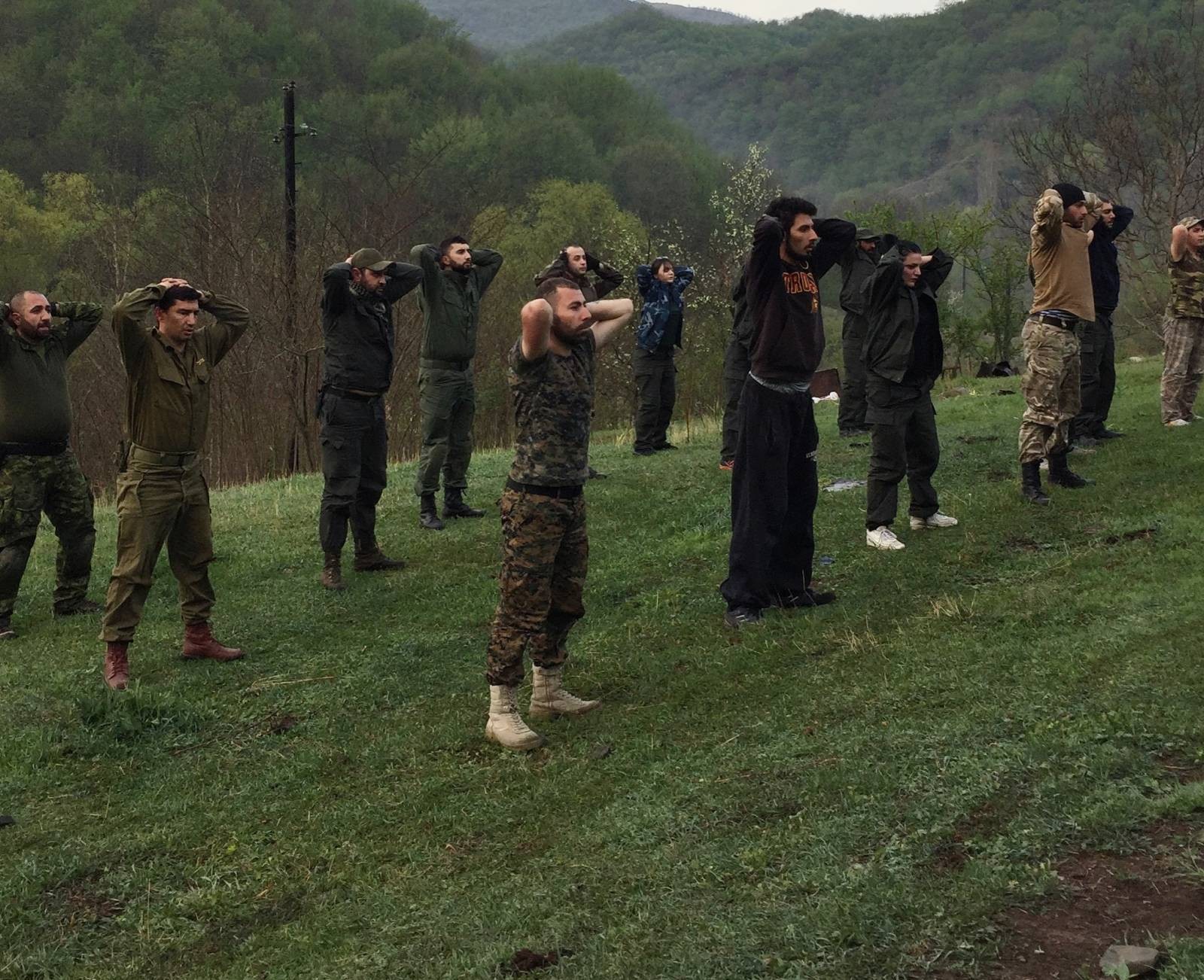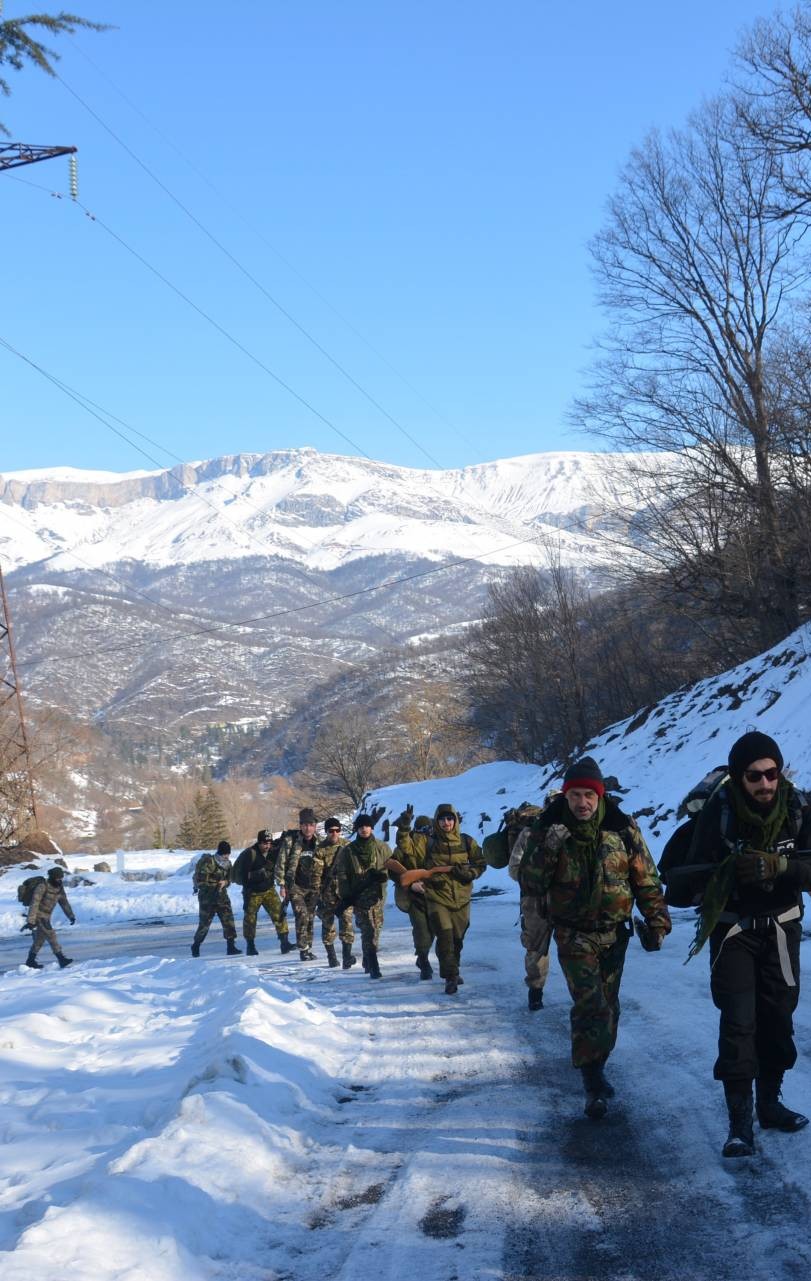 Running and Walking for 30 Km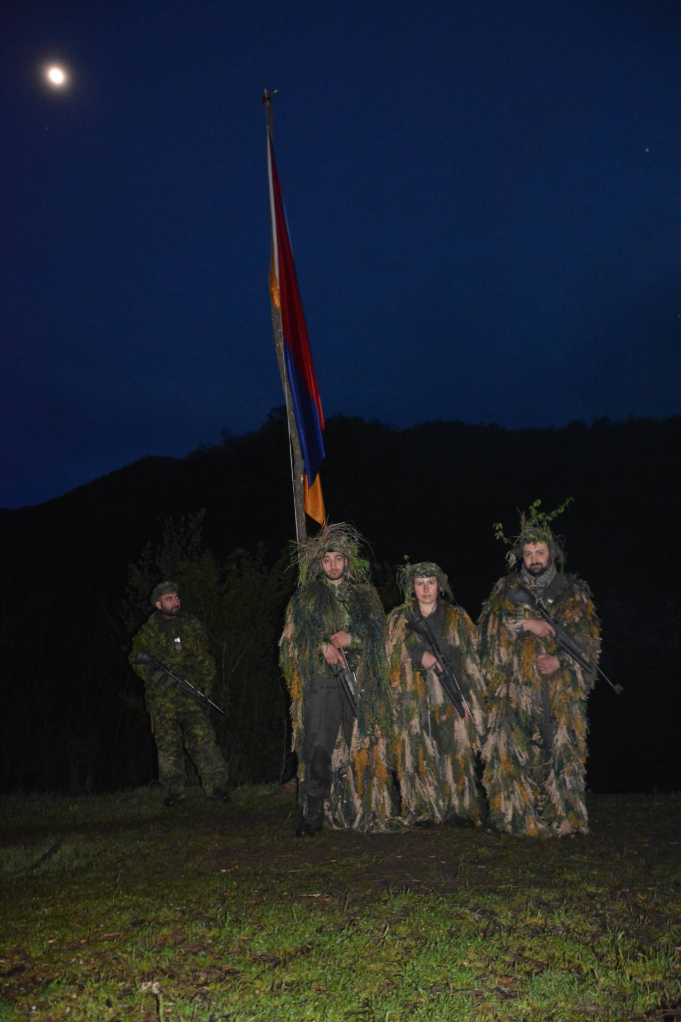 Nighttime Tactics and Shooting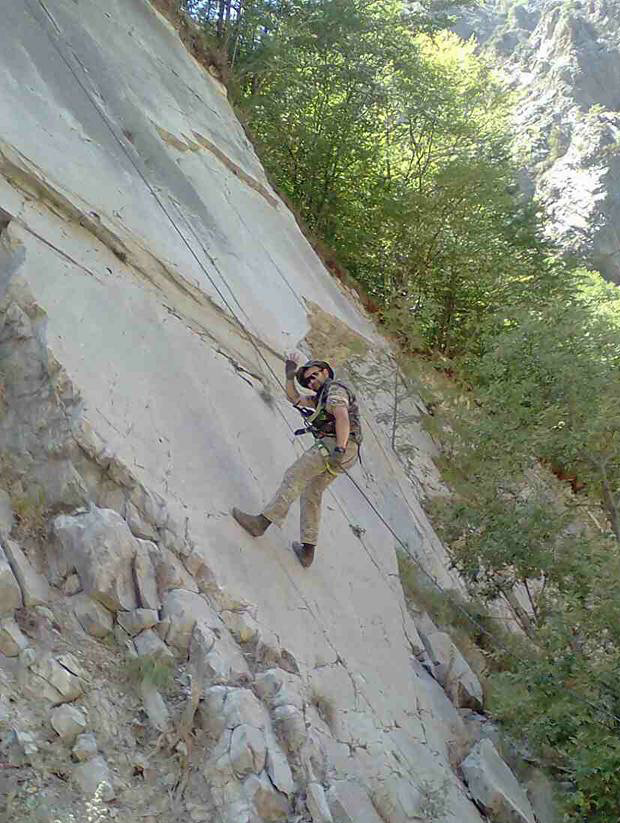 Mountaineering and Alpine Training